Medical Research Council Protein Phosphorylation and Ubiquitylation Unit (MRC-PPU)
We study how eukaryotic cell biology is shaped by protein phosphorylation and ubiquitylation. Driven by our curiosity and passion to understand living creatures, our work aims to change lives by helping to cure human disease.
The MRC Protein Phosphorylation and Ubiquitylation Unit (PPU) is  a major research centre that focuses on the understanding of the biological roles of  phosphorylation and ubiquitylation and how disruption of these processes cause human diseases such as neurodegeneration, cancer, hypertension and immune disorders.
The ultimate goal of the Unit's research programmes is to help develop new improved strategies to treat disease. The MRC-PPU operates as a focal point between life scientists, pharmaceutical companies and clinicians to ensure that we make a critical contribution to medical research, together reaching a deeper understanding of disease.
Director
General Manager
Independent Investigator
Associates
News
News
The report highlights ongoing efforts to ensure UK research is trustworthy, ethical, and responsible, and identifies areas for further work.
News
On the 10th anniversary of the San Francisco Declaration on Research Assessment (DORA), six panellists reviewed the initiative's impact on the way research is assessed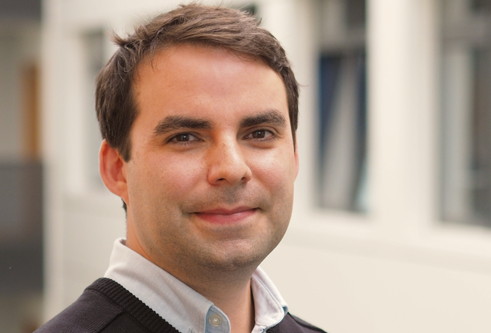 Press release
A University of Dundee scientist has been awarded a highly prestigious prize that aims to help outstanding young researchers further their work.
Press release
The University of Dundee has been named Scotland's top university at The Herald Higher Education Awards.
Press release
University of Dundee experts have received national recognition for their outstanding contribution to their respective fields.
Press release
A study that could lead to the development of new treatments for people living with Parkinson's disease has launched at the University of Dundee.