The University of Dundee is committed to strongly supporting all in our community, to ensuring an inclusive learning and working environment, and to a fair and more equitable society for all. We have a zero-tolerance approach to discrimination, harassment and bullying.
Latest stories
Press Release
A cancer survivor who has dedicated nearly 20 years of her life to supporting research at the University of Dundee has appealed for help to reach her final fundraising goal after the Covid-19 pandemic frustrated her efforts.
Press Release
Researchers from the University of Dundee have discovered a genetic link to neuropathic pain that helps explain why some individuals develop it while others from high-risk groups do not.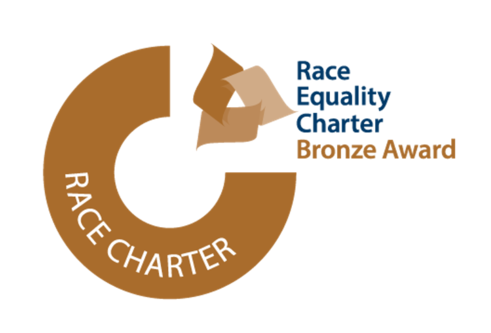 Press Release
The University of Dundee has been awarded the Bronze mark of the Race Equality Charter, for a period of five years