School of Life Sciences
We have an international reputation for excellence in the three 'triple intensity' areas of research, teaching and external engagement.
Top university in the UK for Biological Sciences
Research Excellence Framework 2021
School Executive Group (SEG) 
SEG constitutes the Dean of School, Associate Deans (Professional Culture, Learning and Teaching, Research, International, Quality and Academic Standards), School Manager and the general manager of the MRC-PPU. SEG meet on a weekly basis to discuss matters relating to the School. On a rolling basis, School academics are co-opted for 3-4 months. In addition, colleagues leading specific activities are regularly invited to join.  
If you have any questions for SEG, you can email them at Questions4SEG@dundee.ac.uk  
Stories
News
Review of the Year 20212 took place last week with the Dean, Julian Blow sharing the highlights of activity within the School from 2022.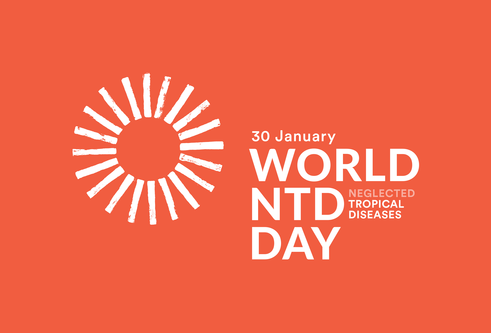 News
Monday January 30th, 2023 marks the fourth World Neglected Tropical Diseases (NTDs) Day, supporting a global movement to end NTDs.
News
Federico (Fede) Pelisch has been appointed to the eLife Board of Directors.
Resources for staff
You will need to log in using your dundee.ac.uk username and password
Contact information
Address
School of Life Sciences Reception
University of Dundee
Dow Street
Dundee, DD1 5EH, Scotland, UK
Enquiries
+44(0)1382 385828