Student stories in Life Sciences
News
Our annual Honours Project Symposium returned as an in-person event for the first time in three years last month.
News
Two Life Sciences students have been recognised in this year's Global Undergraduate Awards (UA). Nicole Coutinho Garrido was named as Regional Winner (Europe) while Dana Cheung was Highly Commended.
Press release
Two sisters will make the University of Dundee's Graduation celebrations a family affair this week.
Feature
Pawat Piyakitcharoen was one of the first students to study one of the new Life Sciences taught postgraduate courses. He explains how mixing science with business provided him with valuable knowledge and skills.
Press release
Aanchal Udaynath Pareri's decision to give up her job and move 5,000 miles to study would have been life-changing at any time, but doing so at the height of the Covid-19 pandemic made the switch even more momentous.
News
This year, the School of Life Sciences student representatives have worked hard to increase engagement, boost employability prospects and raise awareness of student wellbeing.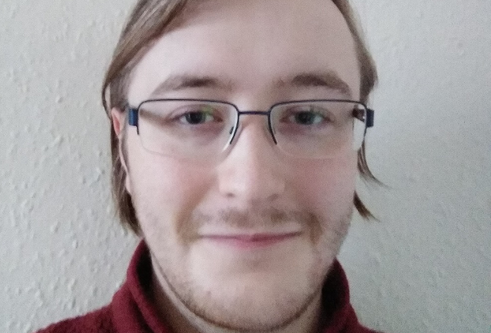 News
In the summer of 2019, undergraduate student Fergus Buchanan undertook a lab project with Dr Alan Prescott.
Press release
A Dundee undergraduate student's research career has got off to a flying start with the publication of a book she co-authored.