Guides
Information and support to help you use our services and facilities.
Latest guides
Guide
What you need to do, and when during your first week for these courses starting in May 2022
Guide
If you are unable to reset your password, you should use this form
Guide
Clearing is the process universities use to fill any remaining course vacancies
Guide
This guide is about Academic Skills Centre drop-in sessions with one of our tutors.
Guide
Some criminals specifically target international students, often by making threatening phone calls, or sending intimidating emails or messages on social media to trick them into sending money or sharing personal information.
Guide
This guide was created by the School of Business to help you apply for Islamic finance research degrees and in particular a PhD in Islamic Finance.
Guide
The School Volunteering Programme provides opportunities for students to volunteer in both primary and secondary schools in the Dundee City Council area.
Guide
Our active personal training service is aimed at people aged 60 years and over or who have a chronic health condition.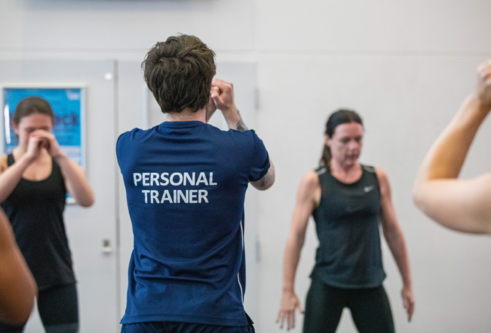 Guide
Personal training is delivered in the gym by our highly qualified and experienced personal trainers.