Stories from the University of Dundee
Latest press releases and features
Latest stories
Press Release
A parasitic infection that affects millions of people around the world is to be targeted by a £2.5 million drug discovery programme at the Universities of Dundee, Aberystwyth and Cardiff.
Press Release
University of Dundee researchers have discovered that a new type of anti-cancer drug that stops tumour cells from dividing can have long-lasting effects by causing "catastrophic" DNA damage to cells.
Press Release
University of Dundee research to tackle some of the world's deadliest diseases has been boosted by new funding from the Bill & Melinda Gates Foundation.
Press Release
A cancer survivor who has dedicated nearly 20 years of her life to supporting research at the University of Dundee has appealed for help to reach her final fundraising goal after the Covid-19 pandemic frustrated her efforts.
Press Release
Researchers from the University of Dundee have discovered a genetic link to neuropathic pain that helps explain why some individuals develop it while others from high-risk groups do not.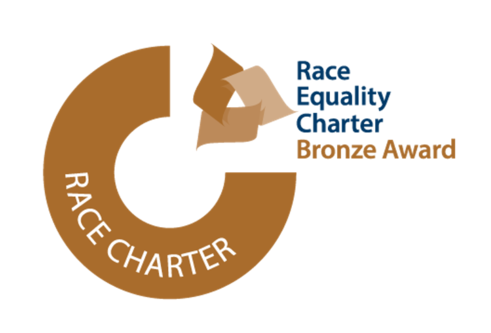 Press Release
The University of Dundee has been awarded the Bronze mark of the Race Equality Charter, for a period of five years
Press Release
The winner of a scholarship celebrating Scotland's first non-white local councillor says she is determined to use her time at the University of Dundee to the make the world a better place.
Press Release
Protein missiles that fight diseased cells, renewable energy infrastructure for the future, and the ways in which mathematics and computing science can give us insights into sexism are just some of the topics to be explored at the University next week