Stories from the University of Dundee
Latest press releases and features
Biomedical Cluster could add hundreds of millions to economy
A project to grow the Tay Cities BioMedical cluster of world-class life sciences companies will generate hundreds of millions of pounds for the local economy.
Read story →
Latest stories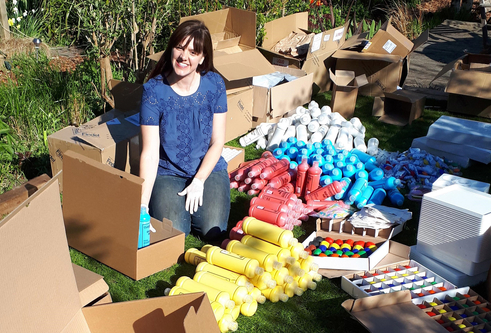 Press Release
A PhD student at the University of Dundee has developed a crafty way to entertain local youngsters during lockdown.
Press Release
ACES at the University of Dundee, in collaboration with the University of Edinburgh, have launched an online creative project to ensure senior-phase school pupils continue to receive creative support.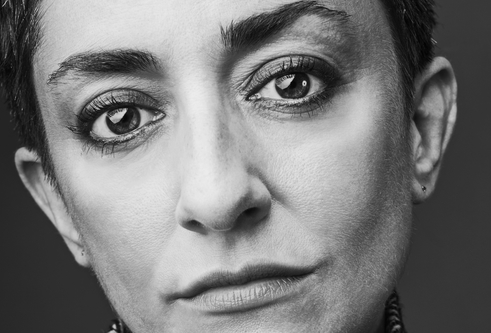 Press Release
Two high-profile artists and writers will pass their skills on to the next generation of talent in art and design after joining the University of Dundee.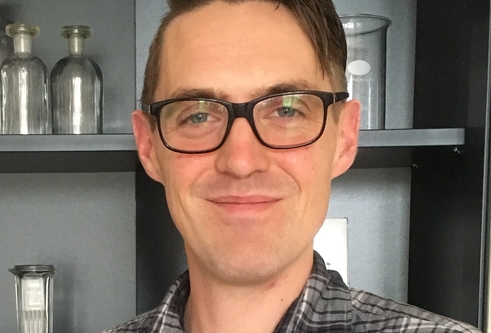 Press Release
A University of Dundee researcher has uncovered why parasitic worm infections seem to protect people from developing asthma, paving the way for potential future treatments for the disease.
Press Release
A rapid review of recommendations to re-open dental services, led by academics from the Universities of Dundee and Aberdeen, has been praised by the World Health Organisation and the Scottish Government.
Press Release
Dundee University Islamic Society is working in collaboration with the charity Change Makers – Yusuf Youth Initiative, to help deliver meals to anyone in the Dundee community that needs help breaking their fast during the month of Ramadan
Press Release
Medical students are raising money for the charity Age Scotland as they collectively walk, run and cycle the distance from Dundee to the South Pole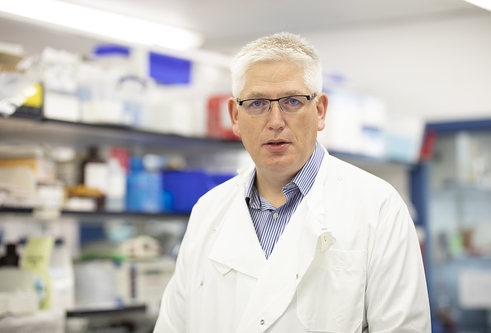 Press Release
To facilitate vital research on SARS-CoV-2, Wellcome and UKRI have brought together a consortium of leading centres of protein engineering and production, including the University of Dundee, to launch the COVID-19 Protein Portal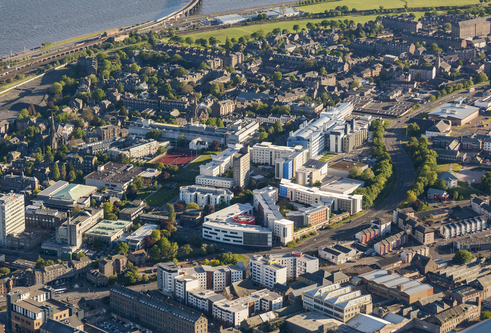 Press Release
University of Dundee projects to help the country in the fight against Covid-19 have been awarded nearly £500,000 in funding.