Stories from the University of Dundee
Latest press releases and features
Biomedical Cluster could add hundreds of millions to economy
A project to grow the Tay Cities BioMedical cluster of world-class life sciences companies will generate hundreds of millions of pounds for the local economy.
Read story →
Latest stories
Press Release
University of Dundee researchers are studying a protein that aids the spread of COVID-19 in the hope of finding ways of blocking its function
Press Release
A University of Dundee graduate followed in the footsteps of one of the city's most famous citizens to research her new collection of poetry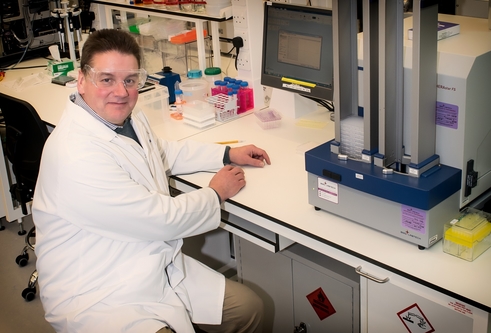 Press Release
The University of Dundee has helped establish Scotland's central COVID-19 testing facility in support of the national response to the coronavirus pandemic.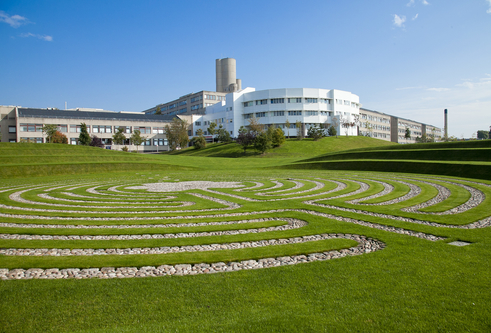 Press Release
A UK-wide database of cancer patients affected by coronavirus will help to save lives, a University of Dundee expert has said.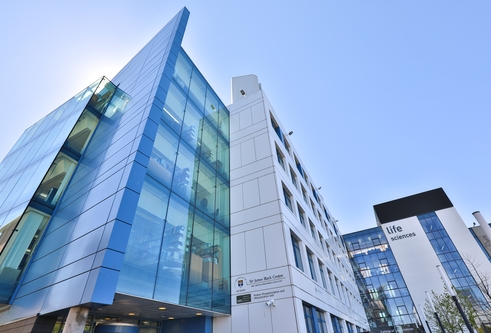 Press Release
Scientists at the Universities of Dundee and Glasgow are combining their expertise to aid the global battle against coronavirus.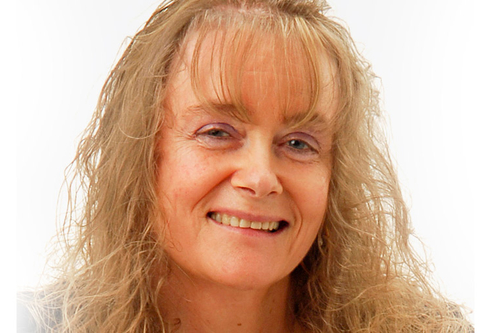 Press Release
The University of Dundee's Professor Jill Belch has helped mobilise a Perthshire community in the fight against coronavirus