Stories from the University of Dundee
Latest press releases and features
University leaders strengthen Malawi's relationship with Dundee
University leaders from Dundee and Malawi came together to launch an innovative partnership model with the potential to transform lives and support communities across Malawi and beyond.
Read story →
Latest stories
Press release
Light and sound will transform a city treasure as the programme for the University of Dundee's Festival of the Future was unveiled.
Press release
Coursework by a University of Dundee graduate that highlights the problem of gender-based violence has been named among the world's best at a major awards ceremony
Press release
The University of Dundee has risen in the 2023 Times and Sunday Times Good University Guide, being ranked top in the UK for one subject and securing top 10 places in another six disciplines.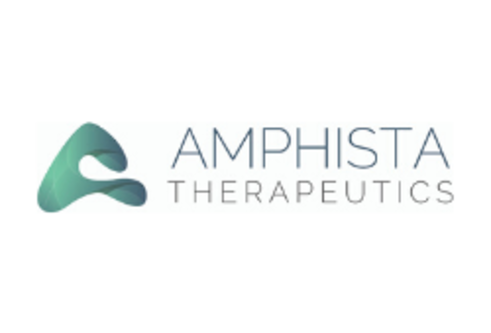 Press release
University of Dundee spinout Amphista Therapeutics has been designated as one of the world's most promising biotechnology companies.
Press release
A group of Ukrainian medical students will continue their education in Scotland following the signing of a twinning agreement with the University of Dundee.
Press release
Hundreds of Chinese students have started University of Dundee educations in their home country following the launch of a major new partnership.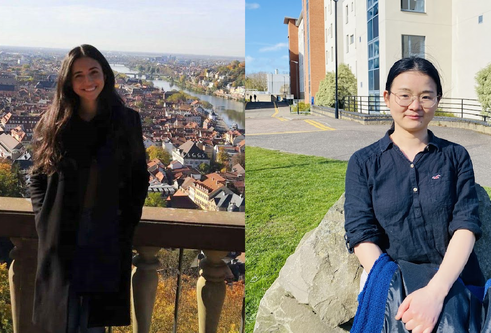 Press release
Researchers from the University of Dundee have discovered a small molecule that helps to eliminate a Parkinson's disease-causing protein
Press release
A University of Dundee student, inspired by a city initiative that allows healthcare professionals to prescribe time outdoors, has designed a seeded prescription form to encourage people to spend more time in nature.
Press release
A study led by University of Dundee researchers has shown that protection against heart attack, stroke and vascular death is not affected by whether medication for high blood pressure is taken in the morning or evening
Press release
Work by students from some of the UK's most exciting Postgraduate degree programmes will be on show to the public at the Duncan of Jordanstone College of Art & Design Masters Show 2022 next week