Commercialisation and impact in Life Sciences
We are committed to ensuring that our research has a real and significant impact on the quality of people's lives – their health, the economy and the environment.
4th in the UK for the volume of equity secured by its spin-outs (£251M)
Parkwalk-Beauhurst 2022
5th in the UK for its record of turning research into world-changing companies
Octopus Ventures 2021
The School's global reputation for research excellence has enabled us to forge important strategic partnerships and attract inward investment from industrial collaborators as well as create new high-growth life sciences spin-out companies.
This has had significant local impacts, stimulating the emergence of a regional life sciences cluster which makes a major contribution to the Tay Cities regional economy.
Our activity is supported by the specialist team in Research and Innovation Services.
Translation and collaboration with industry and external organisations
Nurturing new talent and business ideas
Enterprise news
News
Parliamentarians from across the political spectrum today heard how University of Dundee research could help save millions of lives in low- and middle-income countries (LMICs)
Press release
The University of Dundee has been named the UK's best for supporting spinout businesses, according to industry-leading analysis.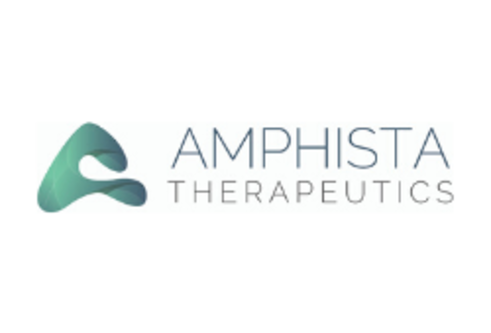 Press release
University of Dundee spinout Amphista Therapeutics today announced the delivery of the first discovery milestone under a collaboration and licence agreement with global biopharmaceutical company Bristol Myers Squibb.