Industry
With our expertise and facilities, commercial ideas can go even further
The University of Dundee is the top university in the UK for developing spinout businesses.
Gateways to Growth Entrepreneurial Impact Report 2023
Together, we can make a difference
We have the knowledge, expertise, skills and facilities to springboard ideas with market potential and bring business ambitions to fruition.
We drive change by being bold, thinking outside the box, and investing in research and ideas with impact that make a difference.
From recent graduates to award-winning research experts, if you're looking for academic support to enhance your business potential we can help.
There's no 'one-size-fits-all' route to success. Whether you're a first-time collaborator or a longer-term partner, we offer a variety of services to meet your needs – from projects, consultancy and facility services, to licensable technologies and commercialisation.
Through fundamental science breakthroughs, spinning out innovative businesses, and finding ways of improving the world around us, the work we do with our industry partners is transforming lives, and helping us make a difference both locally and globally.
Get in touch
Contact Research & Innovation Services to explore how we can help you achieve your goals.
Research & Innovation Services
University of Dundee
Dundee DD1 4HN
research@dundee.ac.uk
Short courses
Course
As a small business enterprise, you will develop your strategic skills. This will allow you to increase your business's productivity, resilience and capacity to innovate.
Industry stories from the University of Dundee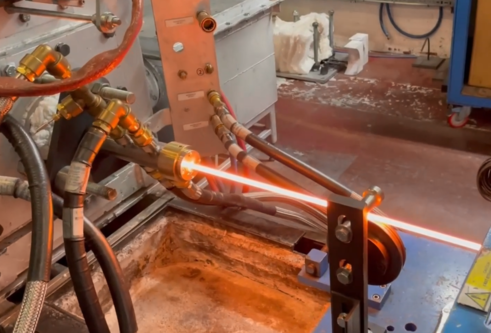 Press release
A collaboration between the University and Rautomead Ltd has been named as one of nine new regional partnerships between universities and manufacturing businesses across the UK to address industry-driven challenges and develop new technologies
Press release
The University of Dundee has been named the UK's best for supporting spinout businesses, according to industry-leading analysis.
Press release
Scotland can position itself as a leading Ethical Digital Nation by adopting new recommendations regarding private sector access to data held by the public sector, according a new independent expert report.