Industry
With our expertise and facilities, commercial ideas can go even further
6th in the UK for commercialising innovation
GovGrant University Spinout Report 2021
Together, we can make a difference.
We have the knowledge, expertise, skills and facilities to springboard ideas with market potential and bring business ambitions to fruition.
We drive change by being bold, thinking outside the box, and investing in research and ideas with impact that make a difference.
From recent graduates to award-winning research experts, if you're looking for academic support to enhance your business potential we can help.
There's no 'one-size-fits-all' route to success. Whether you're a first-time collaborator or a longer-term partner, we offer a variety of services to meet your needs – from projects, consultancy and facility services, to licensable technologies and commercialisation.
Through fundamental science breakthroughs, spinning out innovative businesses, and finding ways of improving the world around us, the work we do with our industry partners is transforming lives, and helping us make a difference both locally and globally.
Talk to us today to explore how we can help you achieve your goals.
We are in the top 20 universities in the UK
Guardian University Guide 2021
Scotland's most Innovative University
Reuters 2017
Let's work together to transform your ideas into commercial successes
Industry stories from the University of Dundee
Press release
The University of Dundee and the Association of British HealthTech Industries (ABHI) will work together to develop innovative healthcare technologies for the benefit of patients and health services across the world.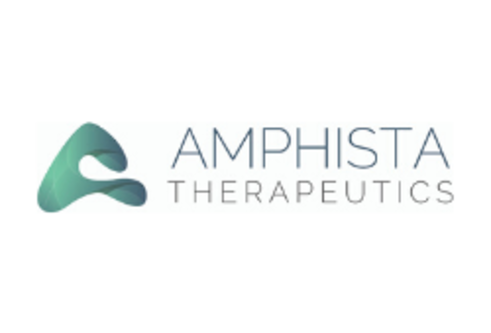 Press release
University of Dundee spinout Amphista Therapeutics will work with global biopharmaceutical companies as part of strategic collaborations potentially worth more than $2 billion.
Press release
Scotland's newest business stars have been revealed as the University of Dundee crowned the winners of its annual competition for business concepts.
"We go beyond 'state-of-the-art' research to find the building blocks of the universe."
Professor Amin Abdolvand