Equality, diversity and inclusion group in Life Sciences
Responsible for ensuring a coordinated approach to all our Equality, Diversity and Inclusion (EDI) activities and driving forward actions in support of enhancing our diversity and inclusion.
The School of Life Sciences Athena Swan self-assessment team (SAT) is a diverse group of people that have the culture of our School at heart and work to create an inclusive and welcoming environment for staff and students alike. The Associate Dean for Professional Culture sits on the committee alongside representatives from each division, postgraduate researchers, PhD and undergraduate students reps, professional services, technical, and academic related staff. Each member of the committee supports the School in drafting and delivering our ambitious Athena Swan action plan.
Silver Athena Swan award holder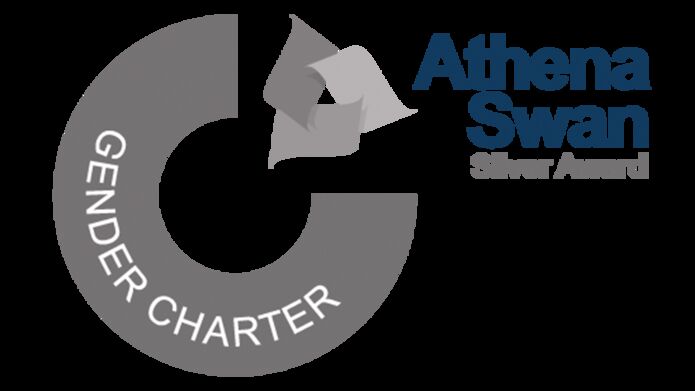 As of July 2023, the School is a proud recipient of the Athena Swan Silver Award.
ED&I /Athena Swan committee
We hold meetings quarterly but with our next Athena Swan application due soon, we are currently meeting monthly. 
Undergraduate and postgraduate student representation
Christa Baker – PhD Representative 
Undergraduate Athena Swan Committee. To join the committee email us at SLS-AthenaSWAN-Admin@dundee.ac.uk 
Parental Leave Champion
Information and meeting minutes are available to staff and students via SharePoint 
University Equality, Diversity and Inclusion  
Find information and support on equality, diversity, and inclusion at the University of Dundee. This includes further details on staff networks, key support contacts and university policies and procedures.  
Equality, Diversity and Inclusion
University policies and action plans