School of Business
We deliver an outstanding educational experience that connects people and organisations to deliver social and economic impact
Latest announcements
Awards and accolades
Congratulations to our colleague, Dr Evangelia Fragouli, who recently won the Most Inspirational Teacher award at the Student Led Teaching Awards.
Research/publications
Dr Dooruj Rambaccussing and Dr Andrzej Kwiatkowski have secured publication of their work for the special issue "Text-based data and forecasting" in the International Journal of Forecasting.
Public engagement
Over the last few weeks, the School of Business has embarked on producing a series of interviews, from our home locations
Student experience
Students from across Scotland took part in an Apprentice Day at Edrington-Beam Suntory UK, organised by the The Marketing Society. We were delighted to see some of our own students enjoying the opportunity.
We have recently signed up to the Principles for Responsible Management Education (PRME)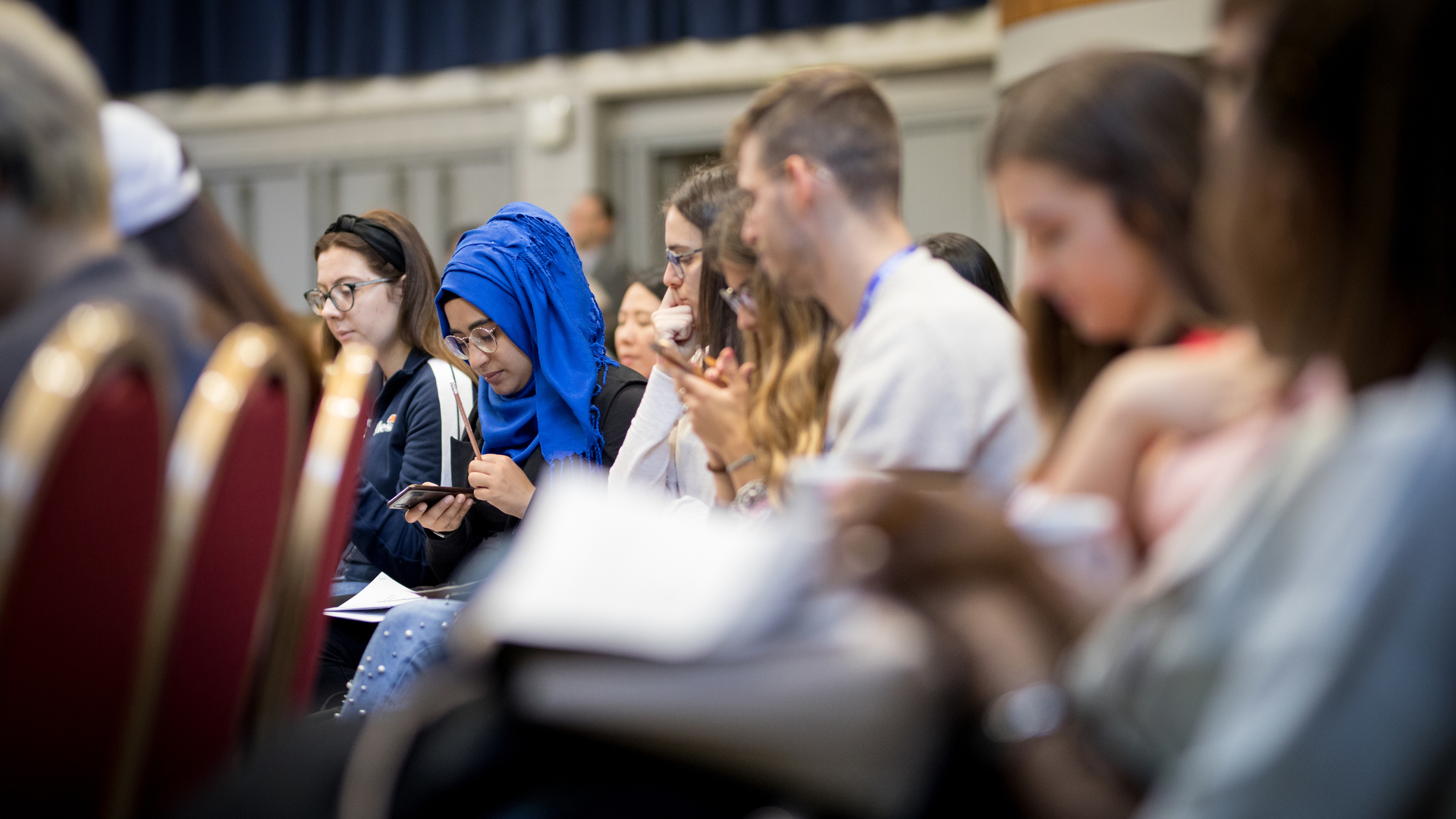 Student experience
Our business challenge week offers our new master's students the chance to get to know each other, and the staff. It also gets them thinking strategy and business from day one of their studies.
Student work
Congratulations and well done to all our 3rd year Advanced Financial Accounting students who participated in a mock CPD workshop as part of their assessed coursework
Talks
Bob Keiller is an entrepreneur and businessman with a passion for inspiring others – he mentors CEOs, coaches entrepreneurs and trains teams from the third sector on change leadership and business storytelling
Public engagement
A new exhibition at the University of Dundee will showcase the extraordinary lives of suffragette Sylvia Pankhurst and her partner, the Italian radical Silvio Corio
Collaboration
Prof. Paul Allanson has hosted a number of meetings over the last 18 months, leading to the establishment of Scottish Health Economics (SHE) to support, promote and further develop Health Economics in Scotland
Staff appointments
Two of our academics have been appointed as visiting professors in Australian universities
Talks
Dr Keith Dinnie, Head of Management and Marketing, has returned from China where he delivered guest talks in Changsha, Hunan Province and Zhuhai, Guangdong Province