School of Business
We deliver an outstanding educational experience that connects people and organisations to deliver social and economic impact
Latest announcements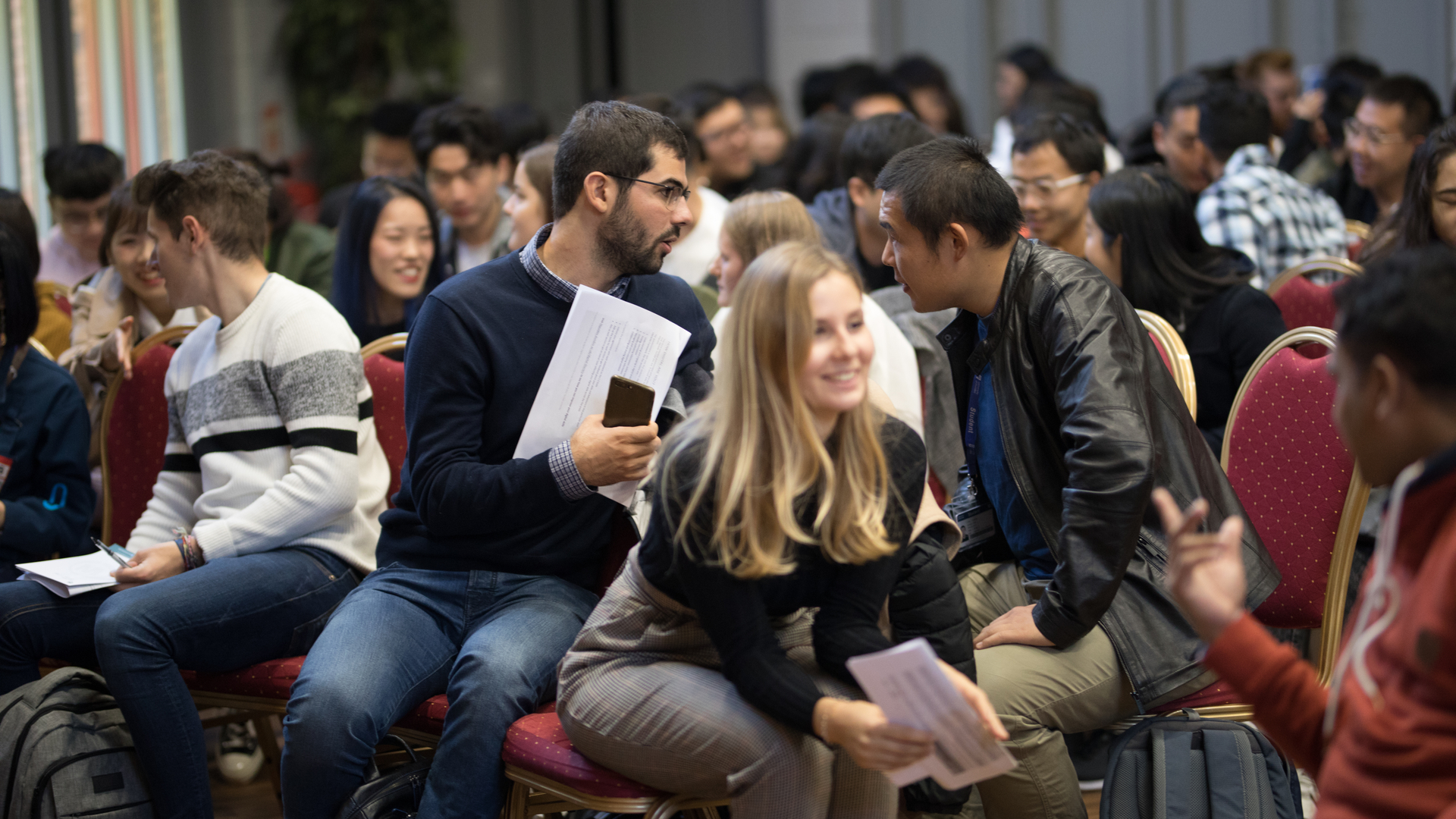 Awards and accolades
It has been a very different end to the academic term, graduations and graduates embracing the summer break. Despite these challenges, we have still been able to celebrate the success of our graduates the excellent performances they achieved during their degrees.
Research/publications
Focusing on Institutional Design, Change, Decision-making, Methodological Pluralism, and Diversity and Sustainable Socio-Economic Development, the standing Workshop on Institutions and Sustainable Socio-economic Development is an interdisciplinary research forum designed to contribute to a better understanding of sustainable socio-economic development and factors that facilitate or impede it.
Awards and accolades
Congratulations to our colleague, Dr Evangelia Fragouli, who recently won the Most Inspirational Teacher award at the Student Led Teaching Awards.
Research/publications
Dr Dooruj Rambaccussing and Dr Andrzej Kwiatkowski have secured publication of their work for the special issue "Text-based data and forecasting" in the International Journal of Forecasting.