Stories from the School of Business
Stories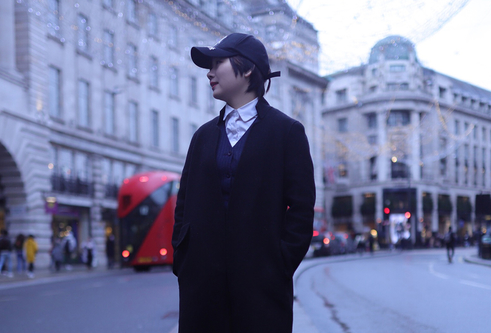 Feature
I am Jiayu Gu, a postgraduate student of the University of Dundee in 2020. My major (degree) was in Management and Entrepreneurship.
Feature
Filip Grzybowski completed his BAcc Accountancy degree, whilst also attaining various academic achievements. He has also secured an Audit Trainee role with Henderson Loggie, starting later this year.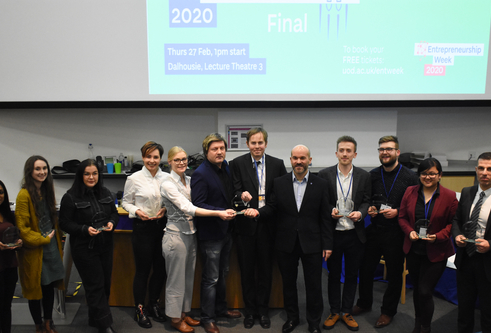 Press Release
Some of Scotland's brightest business prospects can plan for the future after being crowned winners of a University of Dundee competition.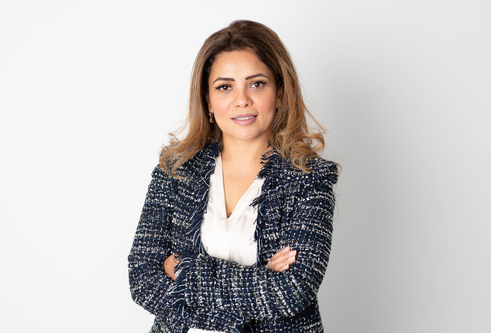 Press Release
A paper magnate has warned budding entrepreneurs that ignoring environmental issues will relegate them to the margins of the business world.
Feature
Ewan took full advantage of the programmes offered by Economic Futures and secured a summer internship with the Fraser of Allander Institute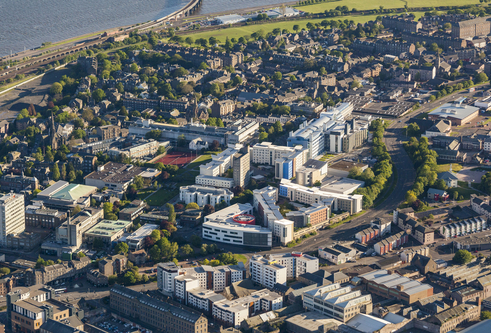 Press Release
Academics from some of the world's leading universities are coming to the University of Dundee as part of a major global initiative.
Feature
Alexei Matveyev completed his BSc Business Economics with Marketing degree and is currently working as a Digital Marketing Manager for IBM UK, a role which he started in 2012.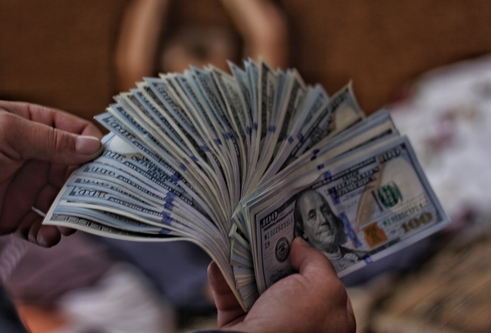 Press Release
The next generation of economists have a duty to make global trade more ethically led, the organiser of Scotland's largest student conference has said.