School of Science and Engineering
Through our teaching and research, we bring together subjects in STEM to address global societal challenges and develop life-changing technologies
1st in the UK for Medical Science and Biomedical Engineering
Complete University Guide 2023
Stories
Press release
The University of Dundee has been named Scotland's top university at The Herald Higher Education Awards.
News
Programme leads have been appointed for two new taught postgraduate courses that will commence in the autumn.
News
Latest research from the Universities of Dundee and Bristol has determined key details on the formation of large-scale functional structures during early embryonic development.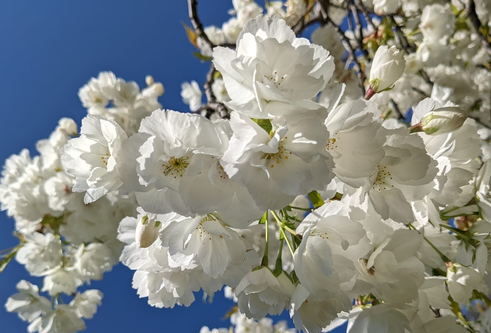 Press release
A plaque has been installed at Dundee Crematorium to commemorate the 'silent teachers' who selflessly gifted their bodies for anatomical teaching, training and research
Feature
The Leverhulme Research Centre for Forensic Science is once again collaborating with the public to improve the robustness of forensic science.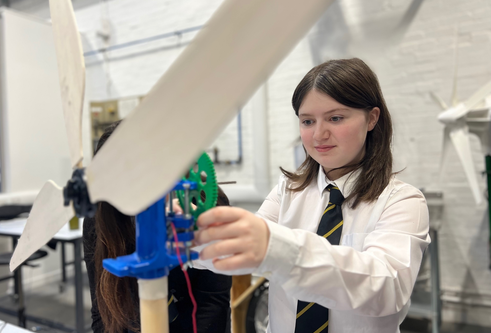 Press release
Dozens of secondary school girls are celebrating International Women's Day by trying their hands at engineering activities at the University of Dundee.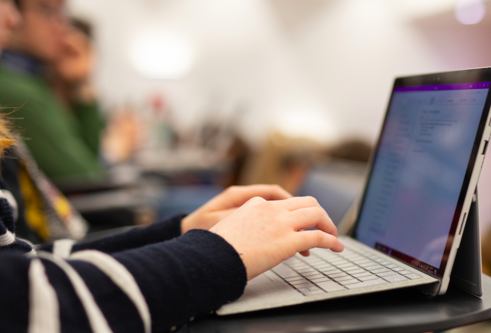 Feature
The University of Dundee uses the Discovery platform (PURE) to publicly record all research outputs, including media recognition and track links between research projects and outputs.
Press release
Someone has been sneaking into Santa's office and forensic scientists from the University of Dundee need the help of children near and far to look at the clues left behind and catch the culprit
Press release
A crime writing graduate has devised her own real-life plot twist after receiving her degree from the University of Dundee
Press release
A multi-million-dollar project to protect a person's online identity is enlisting help from a team of University of Dundee experts.
Press release
An entrepreneurial professor and recent graduate from the University of Dundee have found success in Scotland's top enterprise awards
Press release
A new medical engineering centre will enhance the University of Dundee's offering to students seeking an interdisciplinary education at the forefront of research