School of Science and Engineering
Through our teaching and research, we bring together subjects in STEM to address global societal challenges and develop life-changing technologies
University of the Year for Student Satisfaction
Times & Sunday Times Good University Guide 2020
Stories
Press Release
The University of Dundee is to bring its expertise in diabetes, precision medicine and machine learning to bear on a project aiming to improve the outcomes for people with diabetes in Malaysia.
Press Release
The University of Dundee is one of nine UK research organisations which have embarked on a £26million project to help upgrade the Large Hadron Collider (LHC) at CERN, on the French/Swiss border near Geneva.
Announcements
Awards and accolades
Professor Emanuele Trucco from Computing at the School of Science and Engineering at the University of Dundee has been awarded this year's Distinguished Fellowship of The British Machine Vision Association (BMVA).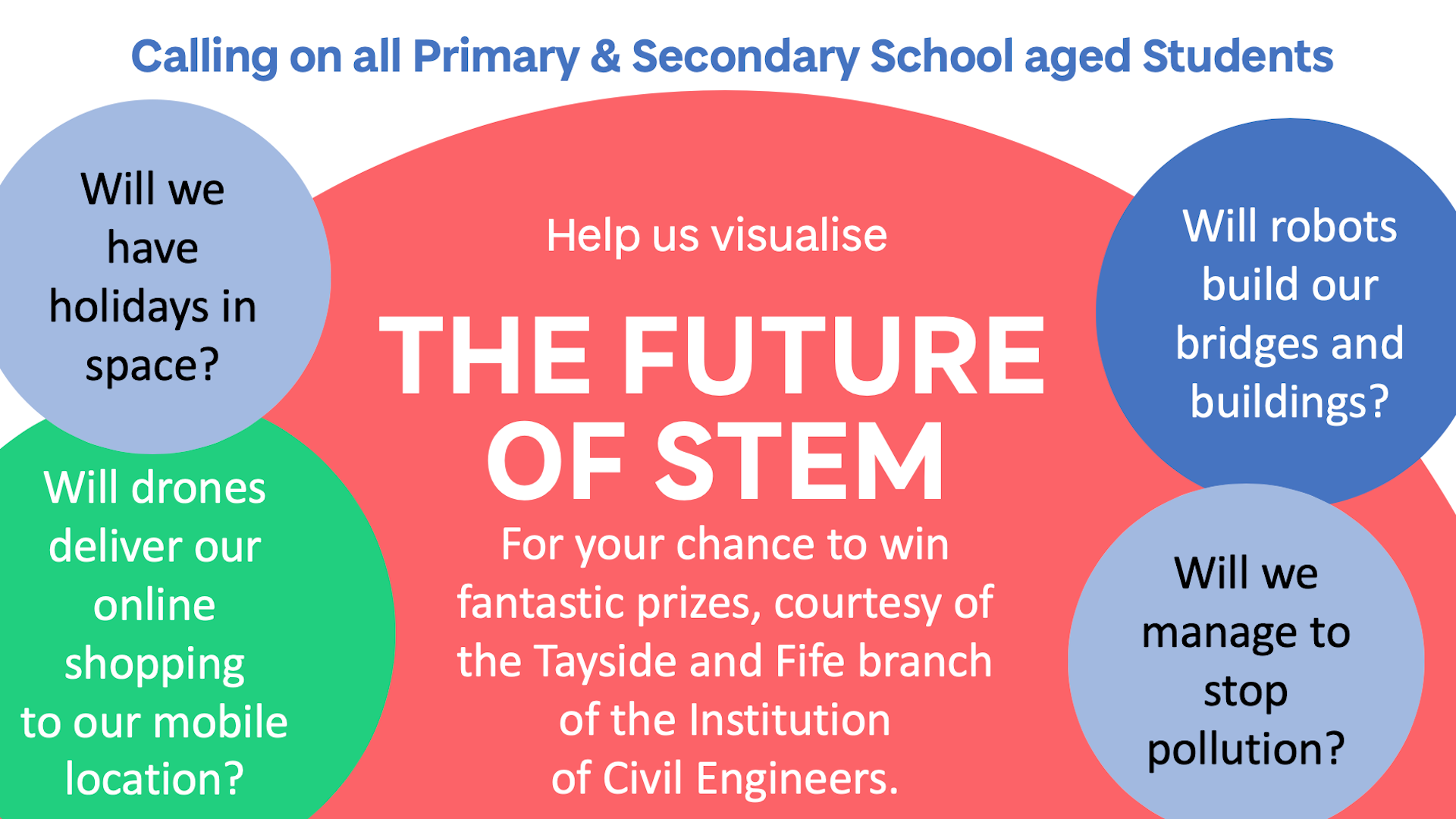 The School of Science and Engineering at the University of Dundee are hosting this year's STEM Poster Competition