Civil Engineering
Become an engineer who can change how the world works through investigating the principles of science, design, creativity and problem-solving
We are 8th in the UK for Civil Engineering
Times and Sunday Times Good University Guide 2021
Stories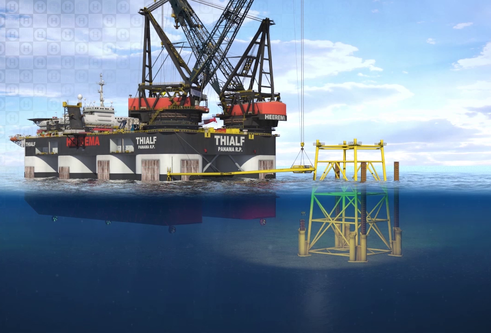 Press release
A design concept that could transform construction of offshore wind turbines has received a major international award.
Press release
Britain's construction industry could be shaken to its foundations unless new, environmentally friendly cement can be produced, a University of Dundee expert has warned.
Feature
We asked Mayifan Li, a MSc Civil Engineering student from Nanjing, China how studying abroad has broadened his horizons and set him up for a successful career in industry.