Centre for Anatomy and Human Identification
Study human anatomy and forensic science with active practitioners working and researching at the very top of their field
Students from around the world choose to study at the world-renowned Centre for Anatomy and Human Identification (CAHID), part of the School of Science and Engineering. The teaching of human anatomy is a fundamental part of our courses. We are one of only a handful of universities in the UK using Thiel embalming methods to produce near life like cadavers. You will gain invaluable practical experience.
You will learn from case-active practitioners and become part of a community contributing to ground-breaking changes in forensic anthropology, anatomical knowledge exchange, imaging, and improved surgical procedures.
Research activity was assessed as either 'world-leading' or 'internationally excellent'
REF 2014
Stories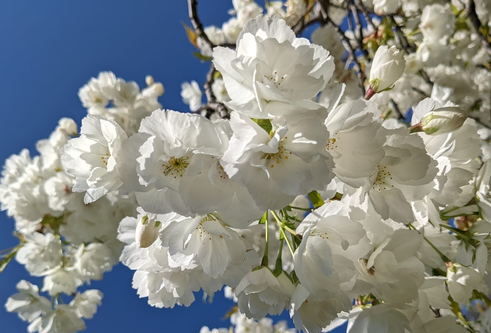 Press release
A plaque has been installed at Dundee Crematorium to commemorate the 'silent teachers' who selflessly gifted their bodies for anatomical teaching, training and research
Press release
Someone has been sneaking into Santa's office and forensic scientists from the University of Dundee need the help of children near and far to look at the clues left behind and catch the culprit
Press release
A crime writing graduate has devised her own real-life plot twist after receiving her degree from the University of Dundee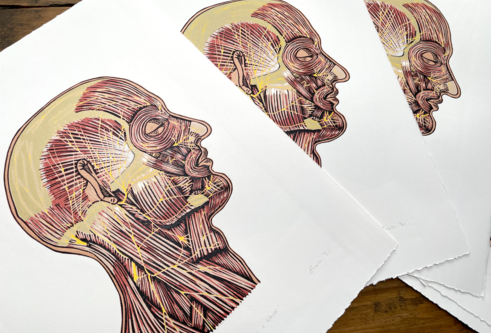 Press release
A digital artist from the University of Dundee has won a prestigious Royal Photographic Society Award for her pioneering work across forensic and medical arts.
Feature
A forensic artist and facial anthropologist who is best known for his work on the tsantsa or shrunken heads, Dr Tobias Houlton has begun a new role at the University of Dundee,
News
Student, Eszti Somjai, has organised a virtual panel event, "Human vs Creature - An Evening of Comparative Anatomy".