Leverhulme Research Centre for Forensic Science
The Leverhulme Research Centre for Forensic Science (LRCFS) is funded by the Leverhulme Trust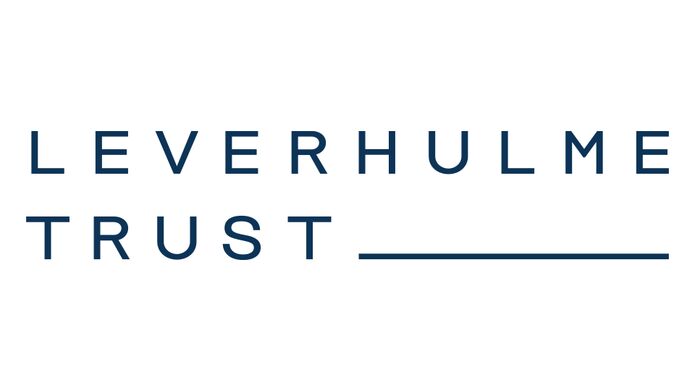 "Adapt. Adjust. Revise. It's the secret of life."
Alan Alda, speaking at the University of Dundee
Our research pillars
Our research links across five thematic pillars asking bold questions about the robustness of the science used in the investigation of crime scenes, laboratory analysis and the presentation of scientific evidence within the courts.



Crime Scene Research Facility
In 2020 we took control of our new crime scene research facility in the heart of the University Campus enabling our research to move from the laboratory into a 'real world' test facility. We will be working with practitioners, innovators and industry to use this facility to test emergent technologies and develop research as well as for practitioner training and competency testing.
JustTech, the world's first institute for innovation in forensic science
Contact information
Address
Leverhulme Research Centre for Forensic Science
Ewing Building
1st Floor
Small's Lane
University of Dundee, DD1 4HN
Connect with us
Enquiries