Stories from the School of Science and Engineering
A world of flat screens
The technology that made the ubiquitous LCD screen possible can be traced back to a former jute shed in Dundee
Read story →
Stories
Press Release
The University of Dundee is to bring its expertise in diabetes, precision medicine and machine learning to bear on a project aiming to improve the outcomes for people with diabetes in Malaysia.
Press Release
The University of Dundee is one of nine UK research organisations which have embarked on a £26million project to help upgrade the Large Hadron Collider (LHC) at CERN, on the French/Swiss border near Geneva.
Press Release
Researchers and clinicians from the University of Dundee and NHS Tayside hope to develop technology capable of diagnosing skin cancer after benefitting from a major UK Government investment in artificial intelligence.
Press Release
When Grant Stirling moves to the University of Dundee from the Bahamas next month he will be going "home" to a place that has come to play a very special role in his family's life.
Press Release
The job of the intelligence services these days is much more about desk-based analysis than it is speedboats, exploding pens and bullet-proof Aston Martins.
Press Release
The University of Dundee's Civil Engineering department has been working as part of a consortium exploring how technology developed for the marine energy industry may help salmon farmers operate in remote locations and reduce their environmental impact.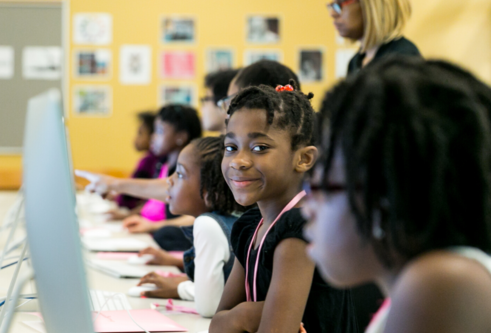 Press Release
The Dundee University Computing Society in collaboration with the Women in STEM Society organised an exciting fundraising event to raise funds for the charity Black Girls Code.
Press Release
The University of Dundee has been announced as a member of a £16 million consortium designed to drive innovation across major infrastructure projects in the UK.
Press Release
Top crime writers who have devised countless gruesome killings will guess whodunit when an interactive theatre piece co-developed at the Leverhulme Research Centre for Forensic Science (LRCFS) makes its online debut next week.