Student stories from Law
Read about some of the extraordinary things our students get up to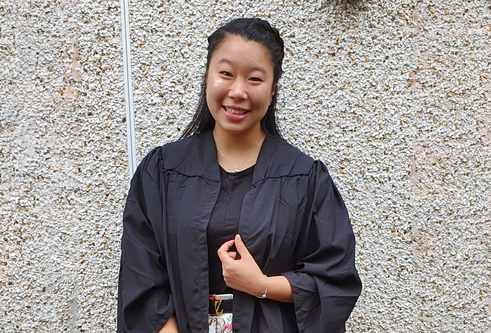 Feature
Amelia Mah, from Scotland, graduated in 2020 with her Undergraduate LLB Degree and is now studying for her Diploma in Professional Legal Practice
Feature
George is a fourth year student on the LLB Scots Law. He's also the editor of the Dundee Student Law Review. He explains how he came to study here and why Dundee was the right choice for him.
Feature
Chloe, a second year from Ayrshire, is studying for the LLB in Scots Law. She explains why she wanted to study law.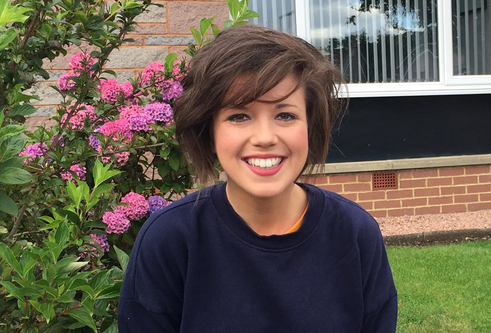 Feature
Kirsty started off studying English law, but after finishing her degree she wanted to learn more about Scots law. She explains how this helped her stand out.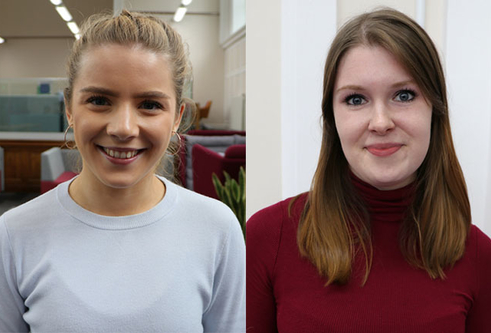 Feature
Megan Anderson and Holly Morrison both graduated with an LLB and stayed on at Dundee to study for the Diploma Professional Legal Practice, which is the vocational qualification necessary to pursue a career in the legal profession in Scotland.