School of Medicine
Our goal is to provide an outstanding education in an inclusive learning environment. Integral to our academic culture is the commitment to teaching programmes that are research-informed and research programmes that have impact on health and well-being. We believe in supporting students and staff and to achieve our core purpose which is to transform lives, both locally and globally.
4th in UK for Medicine
National Student Survey 2022
World Top 200 for Medicine
QS World University Rankings 2022
Equality, Diversity and Inclusion
Stories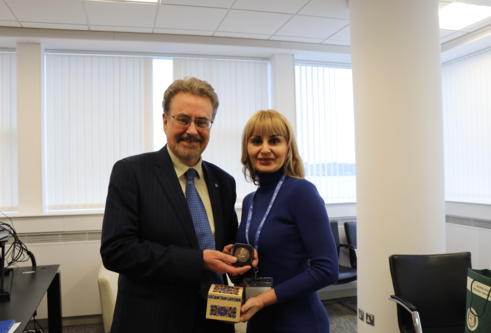 Press release
The University of Dundee has been commended for its support of medical students displaced by the war in Ukraine
Press release
A University of Dundee researcher has been named as one of the UK's leading women entrepreneurs in recognition of her "game-changing" ideas.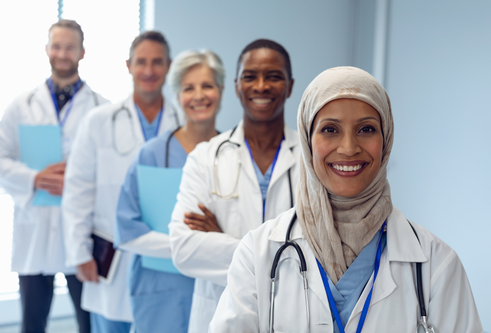 Press release
A University of Dundee spinout company specialising in diabetes care is helping Muslim people with the condition to fast safely during Ramadan.
Events
Event
Thursday 13 April 2023, 16:15 - 16:45
Find out what it is like to be a student in Dundee
Thursday
13
April
2023
Starts at 16:15
Staff resources
Current staff can access information, news and guides in our dedicated Sharepoint area (requires a University of Dundee login).