School of Medicine
Our goal is to provide an outstanding education in an inclusive learning environment. Integral to our academic culture is the commitment to teaching programmes that are research-informed and research programmes that have impact on health and well-being. We believe in supporting students and staff and to achieve our core purpose which is to transform lives, both locally and globally.
Top in Scotland for Medicine
Complete University Guide 2022
Equality, Diversity and Inclusion
Stories
Press Release
It may be a time of indulgence, but Scots are being urged to keep an eye on their calorie intake and offset second helpings with exercise to stop them receiving the unwanted gift of type 2 diabetes this Christmas.
Press Release
The Universities of Dundee and St Andrews have been gifted almost 100,000 clinically significant samples which will help to further research aimed at overcoming antimicrobial resistance.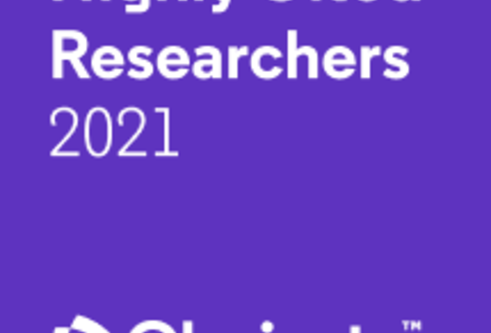 Press Release
University of Dundee researchers have been named "six of the best" in a new list of the world's most influential academics.
Events
Event
Friday 31 December 2021, 12:30 - 14:00
Free
If you will be on campus during the festive break we would like to invite you to a Hogmanay lunch in the Global Room
Friday
31
December
2021
Starts at 12:30
Event
Monday 10 January 2022, 10:00 - 11:00
Free
Come along to the Global Room to meet and chat with other newly arrived students
Monday
10
January
2022
Starts at 10:00
Event
Monday 10 January 2022, 11:00 - Friday 14 January 2022, 15:00
Free
Want to find out what facilities and resources our Main Library has? Join us for a guided tour.
Monday
10
January
2022
Starts at 11:00