Stories in School of Medicine
6 results
Press release
A University of Dundee academic has told how the efforts of UK medics are helping to transform care for women with some of the lowest breast cancer survival rates in the world
Press release
The University of Dundee and the Association of British HealthTech Industries (ABHI) will work together to develop innovative healthcare technologies for the benefit of patients and health services across the world.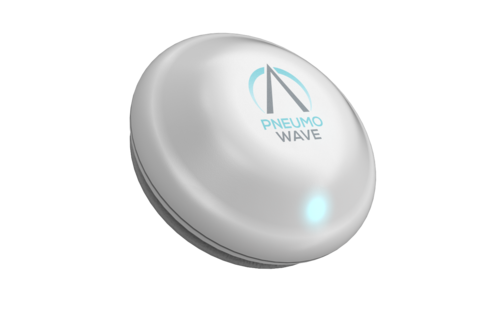 Press release
A University of Dundee academic is to head up the clinical trial of a wearable device that aims to reduce the growing number of fatal opioid overdoses in Scotland.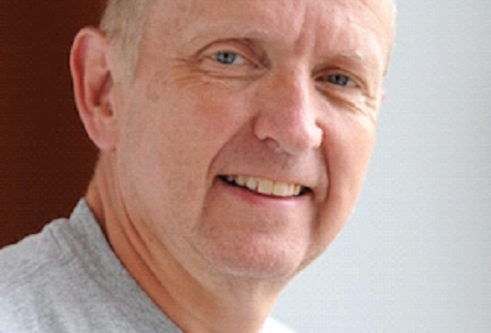 Press release
Students and staff at the University of Dundee will be encouraged to embrace their entrepreneurial spirit to develop the healthcare of tomorrow.
Press release
Work to build on Dundee's world-class expertise in biomedical sciences is set to begin in earnest after the 'Growing the Tay Cities Biomedical Cluster' project was officially signed off by the Tay Cities Region Joint Committee today (February 19).
Press release
Researchers leading a trial of a Covid-19 vaccine have thanked the people of Tayside and Fife for their overwhelming response to a call for volunteers.