Collections
Industry, Innovation and Infrastructure
Our work and activity in relation to 'Industry, Innovation and Infrastructure', one of the UN's Sustainable Development Goals.
Latest news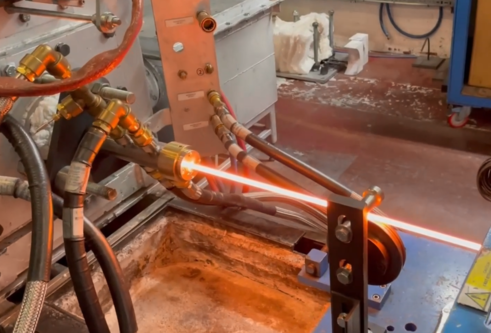 Press release
A collaboration between the University and Rautomead Ltd has been named as one of nine new regional partnerships between universities and manufacturing businesses across the UK to address industry-driven challenges and develop new technologies
Press release
The University of Dundee has been named the UK's best for supporting spinout businesses, according to industry-leading analysis.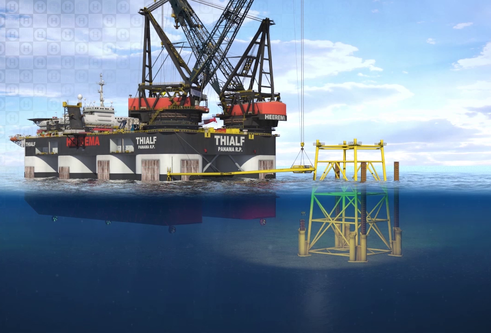 Press release
A design concept that could transform construction of offshore wind turbines has received a major international award.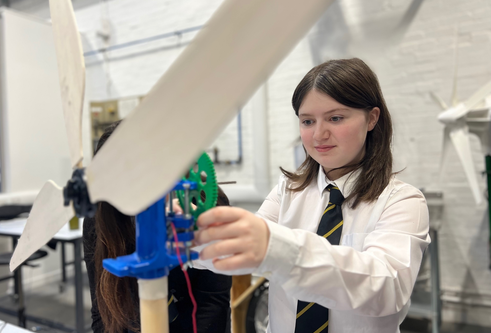 Press release
Dozens of secondary school girls are celebrating International Women's Day by trying their hands at engineering activities at the University of Dundee.
Press release
The great business minds of the University of Dundee have been celebrated after they were crowned the winners of an annual competition championing entrepreneurship
Press release
A new medical engineering centre will enhance the University of Dundee's offering to students seeking an interdisciplinary education at the forefront of research
Press release
Some of the University of Dundee's brightest business minds are making a name for themselves in one of Scotland's most prestigious competitions.
Impact case study
Shaping the future of commercial drug development and driving global pharmaceutical investment.
Impact case study
Challenging conventional approaches to disability through inclusive design practices and human-centred research.
Impact case study
Bringing about step-change in the diagnosis and treatment of neglected tropical diseases.