About International College Dundee
International College Dundee (ICD) offers international students the opportunity to study the first stage of an integrated four-year degree at undergraduate level, or an integrated Master's degree at postgraduate level
In your first year with us, you will study subject-specific modules – as well as English language skills – before continuing on to study directly with the University of Dundee for the remainder of your degree. Before you start your studies, you may find some helpful suggestions and guidance on what to do next in our pre-arrival handbook
International College Dundee is operated by Oxford International Education Group in partnership with the University of Dundee. The University of Dundee is a key partner in our portfolio of embedded international colleges, through which Oxford International offers pathways for international students into a full and exciting range of undergraduate and postgraduate degree programmes. 
Oxford International is an accredited private education provider that runs colleges, schools and study centres across the UK and North America to help international students achieve academic success.
Quality Assurance Agency for Higher Education (QAA) Review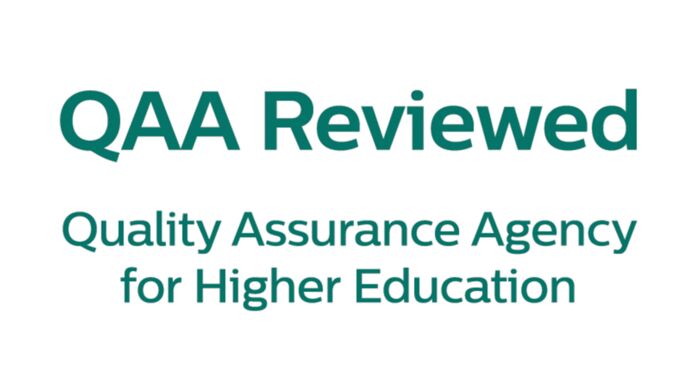 The QAA is an independent body ​entrusted with monitoring and advising on standards​ and quality in UK higher education. It is dedicated to checking that the three million students working towards a UK qualification get the higher education ​experience they are entitled to expect
International College Dundee (ICD) underwent an educational oversight monitoring visit by the QAA in June 2019 and received a final report.
Judgements
The QAA panel formed the following judgement about International College Dundee:
Confidence can be placed in International College Dundee's management of its responsibilities for academic standards, as set out in its contractual arrangements with its academic partner
Confidence can be placed in International College Dundee's management and enhancement of the quality of learning opportunities
Reliance can be placed on the information that International College Dundee produces for its intended audiences about the learning opportunities it offers
Good practice
The QAA panel identified the following features of good practice at International College Dundee:
The students' access to university learning resources, including specialist facilities, supports student learning
The rigorous tracking of students in the College and University provides the College with information to enhance learning opportunities
Quality Assurance Agency Action Plan
The following Action Plan has been published in response to the above report.