Research in HIC
HIC supports research both as a service and as a collaboration
The HIC Research Team is led by Dr Christian Cole, Senior Lecturer in Health Informatics in the School of Medicine.
HIC supports research both as a service and as a collaboration. The service side is mostly supported via data and/or software services where the research team can advise on how to approach or develop a research question using the data or systems available within HIC. To access the HIC research service please contact HIC Support in the first instance describing your request and we will respond via the most appropriate team.
Additionally, HIC research works closely with the research community collaboratively on either HIC-led projects or projects with HIC as a collaborative partner. HIC is a member of the Health Data Research (HDR) UK Alliance and is involved in several UK-wide initiatives around phenomics, multi-omics and multimorbidity. We have created a next generation Trusted Research Environment (TRE) built upon cloud technology which enables advanced and scalable research on large and complex data.
"Over the last 5 years, we have led or collaborated on research grants totalling £180m"
Health Informatics in the School of Medicine
Contact Chris directly regarding collaborating with us on the following or related research topics:
Trusted Research Environment infrastructure
FAIR data, data security and data federation
Reproducible research
Open science
AI/ML of patient data records
Federated analytics
Imaging data
Phenotypes
Below we detail examples of current and previous research projects that HIC has either led or collaborated on.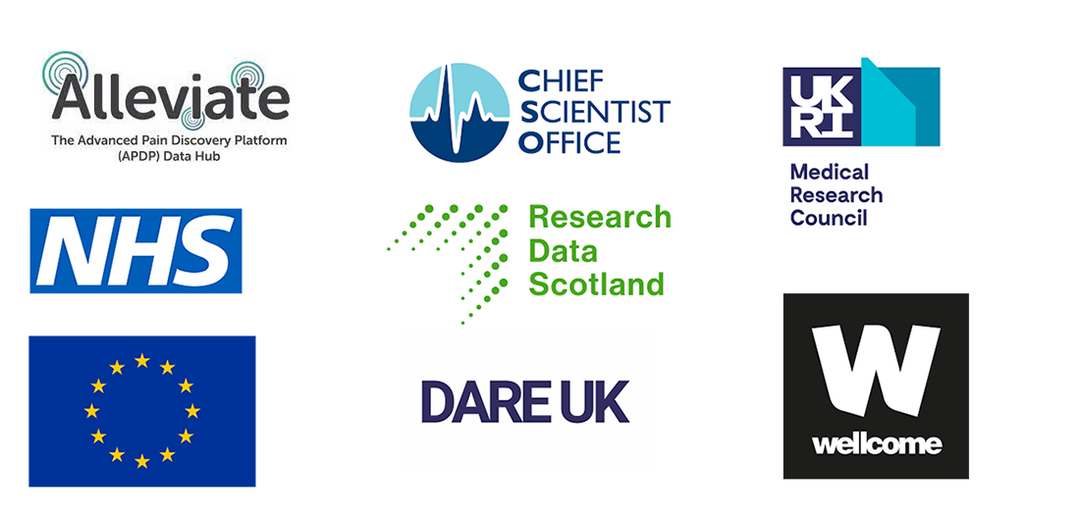 Enquiries
Contact Dr Christian Cole directly regarding collaborating with us