Mechanical Engineering BEng (Hons)
School of Science and Engineering
Analyse and solve mechanical engineering problems with traditional engineering principles and emerging technologies
Start date
September 2024
Location
Dundee City Campus
Mechanical engineering combines a range of technical, creative, and management skills. It plays an important role in a range of sectors including aerospace, energy management, and surgical innovation.
This degree focuses on mechatronics - the integration of electrical and mechanical components. This means you'll learn to design and manufacture modern, high-performance products across a range of industries.
You'll also learn about microcontroller programming, software for computer-aided design (CAD), and how to implement engineering solutions with economic constraints. For example, you'll take part in an engineering design project where you'll design and manufacture a prototype. 
You'll have the opportunity to get involved in practical and industrial-led projects. You'll use the knowledge and skills gained throughout your studies to present solutions to industry experts.
We are the only Scottish university taking part in the CMS Collaboration, a major experiment at the Large Hadron Collider CERN. Our students have had the opportunity to visit the site during their studies. 
You could also join our DRIVE racing team. Each year, they design, build, seek sponsorship for and race a single-seat, rear-engine racing car as part of the global iMechE Formula Student competition at Silverstone.
Professional Accreditation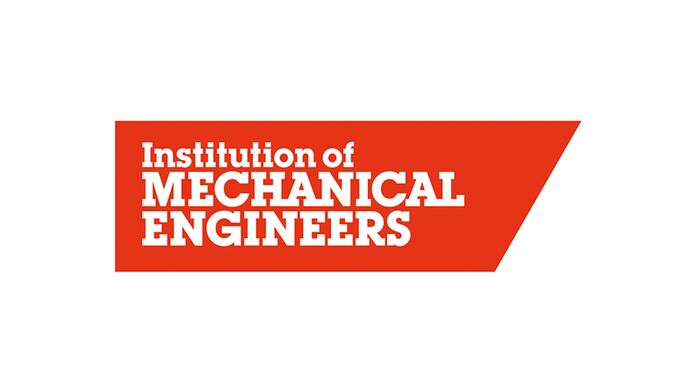 Our course meets, in part, the exemplifying academic benchmark requirements for registration as a Chartered Engineer (CEng) by IMechE. It also meets in full, the exemplifying academic benchmark requirements for registration as an Incorporated Engineer (IEng).
Mutual recognition of professional qualifications following is a priority for UK professional bodies and universities. If you plan on practising outside the UK you should check with the relevant national authority on the recognition of this qualification.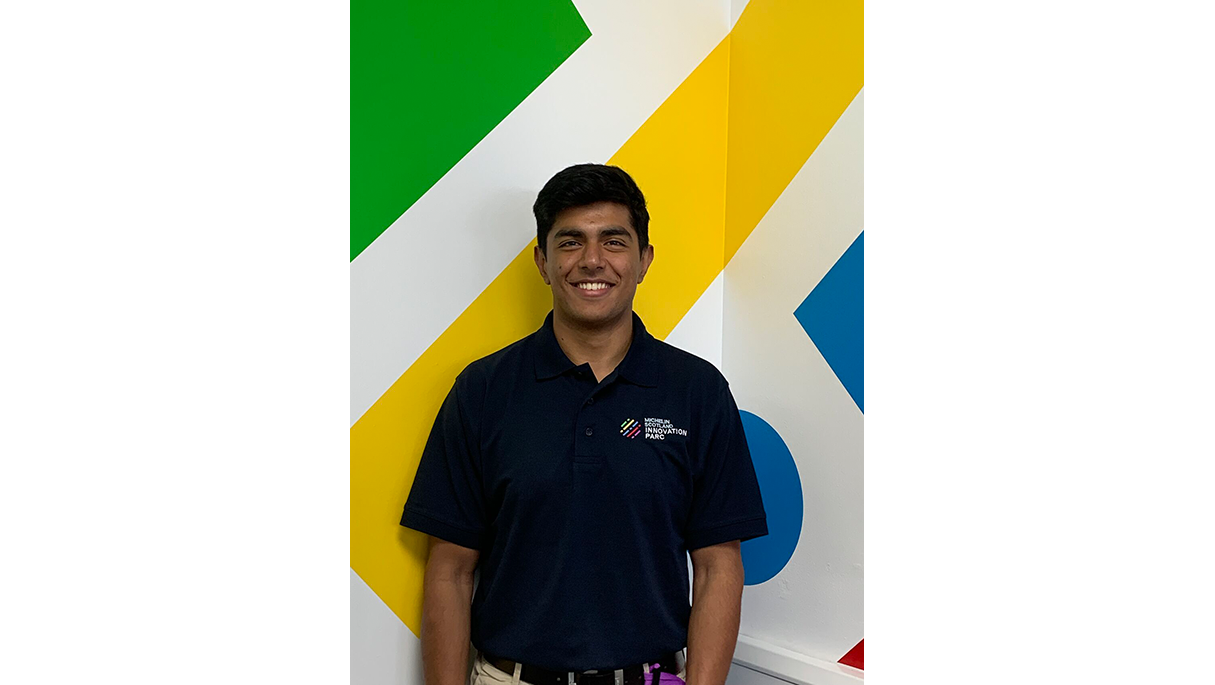 "The practical experiences studying at the University of Dundee, along with the classroom knowledge I gained through working on various projects and industrial placements, meant I was able to smoothly transition into my role as a Project Engineer at Michelin Scotland Innovation Park in Dundee."
Kshitiz Tyagi, BSc Mechanical Engineering graduate, 2021, India
Contact our enquiry team
If you have any questions about the admissions process, studying, or living in Dundee, please contact us