About the Doctoral Academy
The Doctoral Academy will help you navigate through your doctoral journey as a unique and valued member of our high-performance research community
As a research-intensive university, we are proud of the integral role our postgraduate researchers play in our vibrant culture. The Doctoral Academy will help you navigate through your doctoral journey as a unique and valued member of our high-performance research community.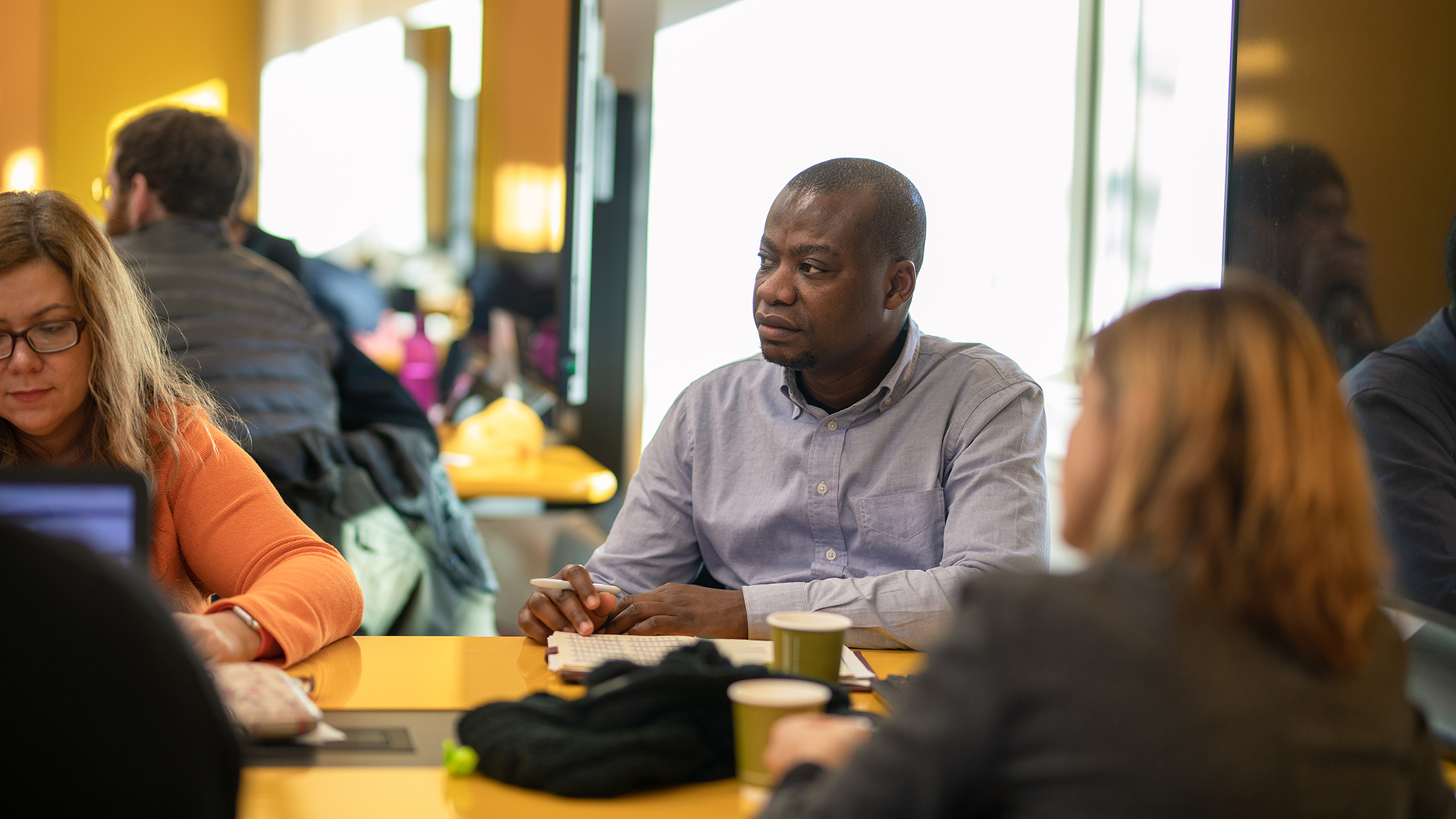 What we do
The Doctoral Academy works in partnership with Schools, Professional Services, and Dundee University Students' Association (DUSA) to provide equity of experience for postgraduate researchers across the University and ensure you thrive during your time with us.
Our core functions include:
promoting and hosting researcher development training and events
developing good practice in supervision
signposting specialist support for research postgraduates across the University
consistency of quality assurance and monitoring of progress
embedding an interdisciplinary research ethos
including the postgraduate voice in all that we do and say
The Doctoral Academy is governed by the Doctoral Academy Board.