Structural Engineering with Architecture MEng (Hons)
School of Science and Engineering
Combine technical aspects of engineering and construction with the creativity of architecture to shape sustainable built environments
Start date
September 2024
Location
Dundee City Campus
With an ever-growing need for skilled structural engineers who understand the architectural role within construction, this degree focuses on the conceptualisation, design, analysis, construction, and maintenance of infrastructure.
You'll study related core subjects in Civil Engineering, for example, geotechnical engineering for foundation design, sustainable construction, and project management. You'll also undertake modules in Architecture including structure and form, history and contemporary architecture, and architecture in relation to cities, infrastructure and society.
This will give a strong foundation for a career in structural or civil engineering with a focus on structural design. 
From the beginning of the degree, you'll use digital technology for advanced structural analysis, parametric design and Building Information Modelling (BIM).
As the degree progresses, you'll gain further knowledge of architectural practices alongside civil engineering principles to enable you to fully understand the role between the two in the workplace. Your final year will include a multi-disciplinary design project or design internship in industry to explore your creativity.
Throughout your degree, you'll carry out group projects at different stages of the programme, providing the opportunity to develop team-working and communication skills.  
Professional accreditation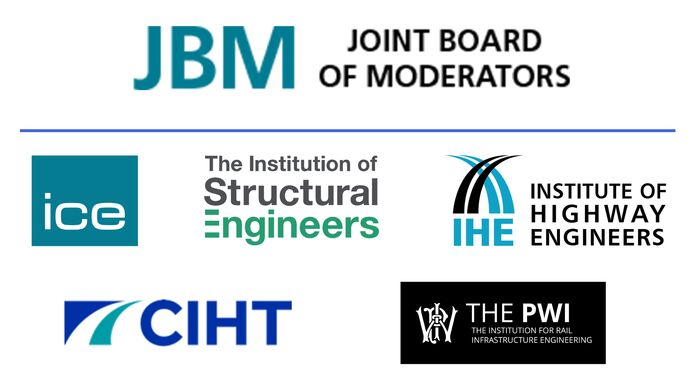 This degree is accredited by the Joint Board of Moderators (JBM) on behalf of the Engineering Council as meeting the academic requirement for Further Learning for registration as a Chartered Engineer (CEng).
To hold accredited qualifications for CEng registration, candidates must also hold a Bachelor (Hons) degree that has been accredited as partially meeting the academic requirement for registration as a Chartered Engineer (CEng)
Contact our enquiry team
If you have any questions about the admissions process, studying, or living in Dundee, please contact us