Economics BSc (Hons)
Economics focuses on the macroeconomic challenges of national, regional, and global economies with the microeconomics behaviour of people and businesses
Start date
September 2020
Location
Dundee City Campus
Also available: Economics - accelerated BSc (Hons)
We have two Economics courses: a BSc and an MA. The main differences between these are at Levels 1 and 2.
Choose the BSc Economics route if your interests lean more towards management, mathematics, computing and the physical science based subjects.
Economists examine how societies attempt to make the best use of their scarce resources, so that they can advise governments, individuals, and companies on how to improve decisions and outcomes.
Traditionally economists advise on investment, inflation, interest rates, and production. Increasingly however, economics takes a wider focus with many economists examining climate change, inequality, and improving healthcare.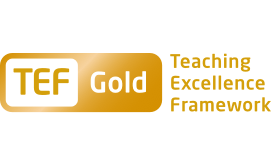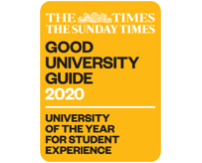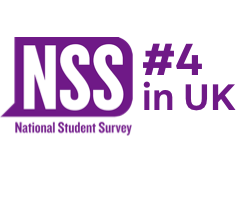 Questions? Need help?
Contact our applicant enquiry team