Centre for Targeted Protein Degradation
The Centre for Targeted Protein Degradation (CeTPD) is bolstering the University of Dundee's world-leading position in a field that is revolutionising drug discovery.
Targeted protein degradation
Targeted protein degradation co-opts the cell's natural disposal systems to remove disease-causing proteins and is applicable to diverse therapeutic areas including oncology, dermatology, immunology, neuroscience and respiratory diseases.
This entirely new approach is revolutionising drug discovery by making the treatment of diseases previously thought to be undruggable a reality.
CeTPD is part of the University's School of Life Sciences, one of the UK's top institutions for research into biological sciences.
Dundee researchers and teams led by Professor Alessio Ciulli have previously revealed fundamental insights into the working of the degrader molecules that they have designed and that are used across the globe. Collaborations with pharma companies Boehringer Ingelheim and Almirall amongst others are helping to advance the field, while the biopharmaceutical company Amphista Therapeutics is a University of Dundee spin-out of the Ciulli Lab.
Our new translational research centre will build on this established excellence to innovate groundbreaking science and accelerate translation by developing and inspiring the next generation of scientists and leaders.
Professor Alessio Ciulli
Stories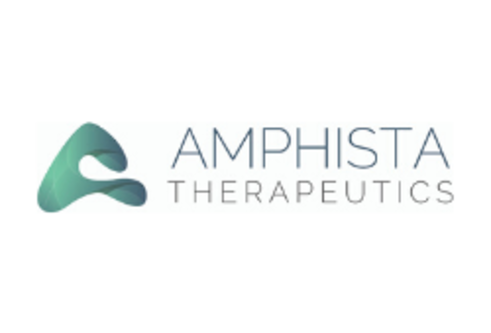 Press release
University of Dundee spinout Amphista Therapeutics has been designated as one of the world's most promising biotechnology companies.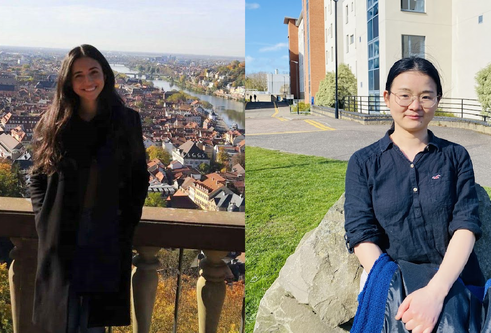 Press release
Researchers from the University of Dundee have discovered a small molecule that helps to eliminate a Parkinson's disease-causing protein
Feature
Early career researchers in the School have received support from the Scottish Universities Life Sciences Alliance (SULSA) to establish new life sciences networks by providing funds towards the running of a network event.
Press release
The University of Dundee and Bio-Techne, a global life sciences company providing innovative tools and bioactive reagents, will partner to commercialise technology developed at Dundee that enhances the understanding of undruggable diseases.
News
Professor Alessio Ciulli has been awarded a European Federation for Medicinal Chemistry and Chemical Biology Awards 2022.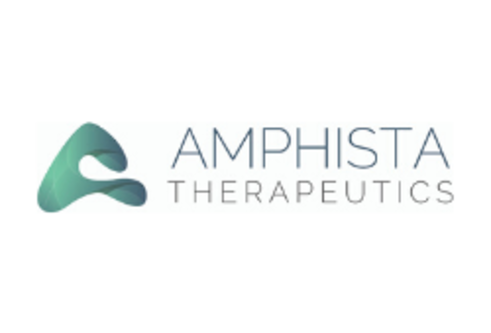 Press release
University of Dundee spinout Amphista Therapeutics will work with global biopharmaceutical companies as part of strategic collaborations potentially worth more than $2 billion.
News
Dr Xingui Liu has been awarded a Marie Skłodowska-Curie Fellowship to undertake research in the lab of Professor Alessio Ciulli in the newly established Centre for Targeted Protein Degradation (CeTPD).
News
William Farnaby has been appointed as Principal Investigator within the newly formed Centre for Targeted Protein Degradation (CeTPD).