Physics with Renewable Energy Science MSci (Hons)
School of Science and Engineering
Combine Bachelors and Masters' level modules into an integrated degree to study more advanced topics in physics and modern renewable science
Start date
September 2024
Location
Dundee City Campus
Our MSci course combines Bachelors and Masters' level physics modules so you can study more advanced areas of physics.
Physics involves the exploration of nature in the broadest possible sense. Physicists discover how the universe behaves and use that knowledge for the benefit of humanity.
Energy and how we use it is one of the biggest challenges facing our planet. This course will teach you how to apply physics to improve and maximise energy efficiency.
In Levels 1 and 2, you'll study modules within physics. You'll develop a deep understanding of fundamental physics, from astronomical phenomena to quantum mechanics.
As the course progresses, you'll gain knowledge in classical physics as well as advancements in modern physics, and apply this knowledge to the renewable energy science. In your final year, you'll undertake an independent research project related to renewable energy science.
Our Physics Society run regular social events. They have organised trips to CERN, Munich, and Amsterdam as well as the annual Physics Ball. You can meet with students from all year groups to help guide you through the more challenging aspects of the course.;
We are the only Scottish university taking part in the CMS Collaboration, a major experiment at the Large Hadron Collider CERN. Our students have had the opportunity to visit the site during their studies.
Professional Accreditation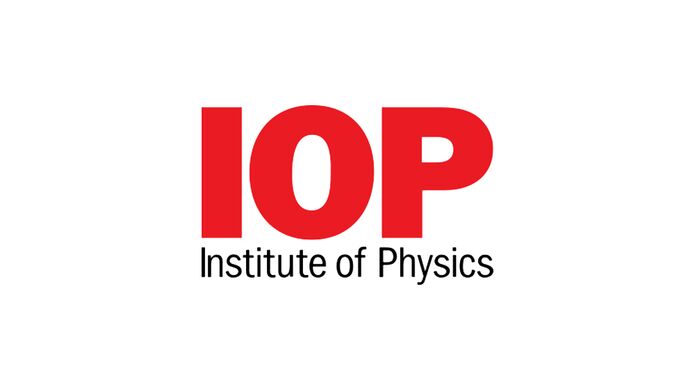 Accredited by the UK Institute of Physics
Mutual recognition of professional qualifications following is a priority for UK professional bodies and universities. If you plan on practising outside the UK you should check with the relevant national authority on the recognition of this qualification.
Contact our enquiry team
If you have any questions about the admissions process, studying, or living in Dundee, please contact us