Environmental Science (with Dundee & Angus College) BSc (Hons)
This course gives you the opportunity of securing a place on our BSc Environmental Science degree
Location
Dundee City Campus
Run in collaboration with Dundee & Angus College, where in year 1 you will take the HNC in Applied Sciences, this course gives you the opportunity to secure an advanced level 2 entry place at the University of Dundee following successful completion of the initial collaborative year with Dundee & Angus College.
We focus on key issues including climate change, land and water pollution, food security and natural resource management.
The aim of the first year is to give you give you a strong foundation in basic science, as well as a working knowledge and understanding of environmental principles and processes. This includes geology, hydrology, atmosphere, and oceanography.
You will become a University of Dundee student with full access to all of our resources and facilities. On successful completion of first year you will transfer directly into year 2 of the Environmental Science course at the University of Dundee.
We organise annual field trips abroad. In the past couple of years groups of students have successfully raised funds and sponsorship to travel to Iceland and the European Alps, where they have carried out scientific research projects into glacier hazards, environmental change and human impacts on the environment.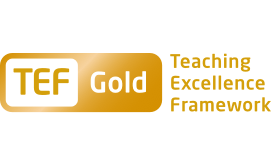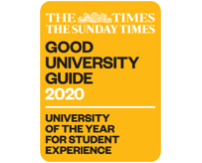 Questions? Need help?
Contact our applicant enquiry team