Accountancy BAcc (Hons)
Discover the power and limitations of financial techniques and develop the confidence to critique how financial information is used, but often misunderstood
Start date
September 2024
Location
Dundee City Campus
As the accounting and financial reporting world becomes more global, this course BAcc (Honours) course prepares students for a career as an international accountant or for a wide variety of other careers in different countries that benefit from a business education.  It also develops a critical awareness of the concepts underpinning accounting and finance practices, as well as the role played by accounting and finance in society.
You will learn about the international reporting practices adopted by companies listed on the UK stock exchange as well as quoted companies from further afield.
We encourage you to recognise how financial information makes a contribution to society, and to consider where it might cause or exacerbate societal problems.
We have close links with the accountancy profession, on a local, national and international level and across organisations of all sizes. You'll benefit from the insights and experiences of accounting and finance practitioners , many of whom are graduates of our degree.
Comprehensive accreditation
Our BAcc (Honours) Accountancy degree offers one of the most comprehensive and extensive list of accreditations in the UK.
It is fully accredited by the Scottish chartered accountancy body (ICAS) and Chartered Accountants Ireland. It also offers maximum exemptions from a number of global accounting bodies (ACCA, AIA and CIMA). 
Finally, it carries part accreditation from the English and Welsh chartered accountancy body (ICAEW) and the public sector accountancy body (CIPFA).
Many students do an internship with an accountancy firm during their holidays, combining their study with work experience. You will be able to interact directly with employers.
A vision for Dundee
We caught up with Dundee City Council's new Chief Executive Officer, Greg Colgan, to find out about his new role, his vision for Dundee and what excites him about this fantastic city that he is proud to call home.
Read story →
Professional Accreditation
This course is fully accredited by ICAS, ACCA, CIMA, AIA and Chartered Accountants Ireland. It also carries part accreditation from ICAEW and CIPFA.
Association to Advance Collegiate Schools of Business (AACSB)
AACSB accreditation ensures that business schools meet the highest standards of excellence in teaching, research, curriculum, and learner success.
SAGE Business Cloud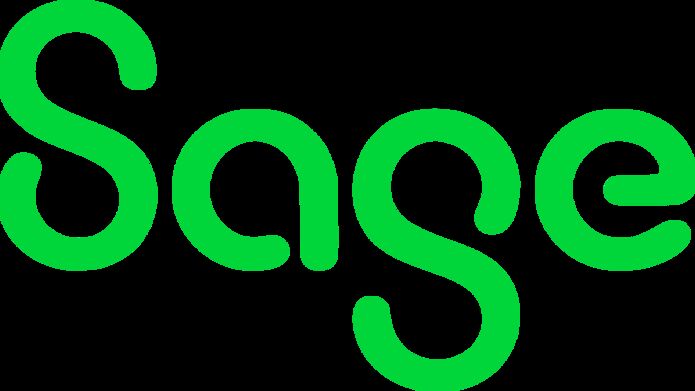 Students use SAGE Business Cloud on the degree and are offered the chance to sit an assessment. If successful they receive an official SAGE Certificate for this ACCA accredited course.
Mutual recognition of professional qualifications following is a priority for UK professional bodies and universities. If you plan on practising outside the UK you should check with the relevant national authority on the recognition of this qualification.
Also available
This option is the 4-year BAcc (Hons) degree. We also offer three further options specifically in Accountancy.
Course
The Accountancy and Mathematics BSc will teach you to use mathematics to solve practical problems and how to apply this knowledge to accountancy.
Course
Discover the power and challenges of accountancy as a tool in society and the financial techniques you'll need to help society function
Rankings
1st for graduate prospects for Accounting & Finance in the UK
Complete University Guide 2022
14th in the UK for Accounting and Finance
The Times & The Sunday Times Good University Guide 2022
Contact our enquiry team
If you have any questions about the admissions process, studying, or living in Dundee, please contact us