Management, Strategy and Leadership MSc
Gain the tools and skills needed to pursue a career in the management of business, specialising in strategy and leadership
Start date
September 2020
Location
Dundee City Campus
Develop strategies to deal with global challenges and opportunities facing businesses, whether it is a business you work in, or your own business that you are looking to establish. You will develop the skills to manage people, processes, systems and operations.
With a focus on leadership, you will learn about business strategy and decision making. You will explore various approaches to leadership, business strategy and decision making, across various businesses and sectors. 
You will gain an in-depth understanding of contemporary business and management issues and be encouraged to critique the theories and concepts of the business and management environment.
Management degrees
This is one of our Msc Management degrees. You can also choose from:
MSc Management
MSc Management and Finance
MSc Management and International Human Resource Management
MSc Management and Marketing
MSc Management, Strategy and Leadership
MSc Management and Entrepreneurship
Professional accreditation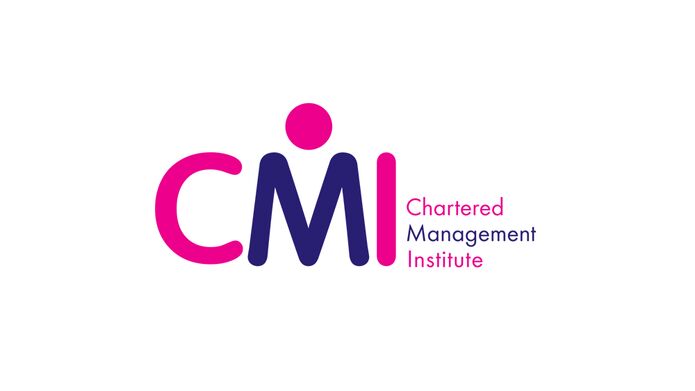 Dual accredited by CMI. This means you will automatically receive a second professional qualification upon successful completion of your degree
Questions? Need help?
Contact our applicant enquiry team