Careers
for Corporate & Commercial Law LLM
This LLM degree offers the knowledge and skills for graduates keen to enter the competitive world of commercial and corporate law practice.
You could work in a law firm specialising in commercial and corporate work or join the legal team of a global corporation.
If you don't want to pursue a legal career, you can work in the corporate and commercial sectors.
You will graduate with all the legal knowledge and problem-solving skills required to practice in the wider corporate and commercial business sector, including accounting.
You can also pursue a PhD in commercial and corporate law.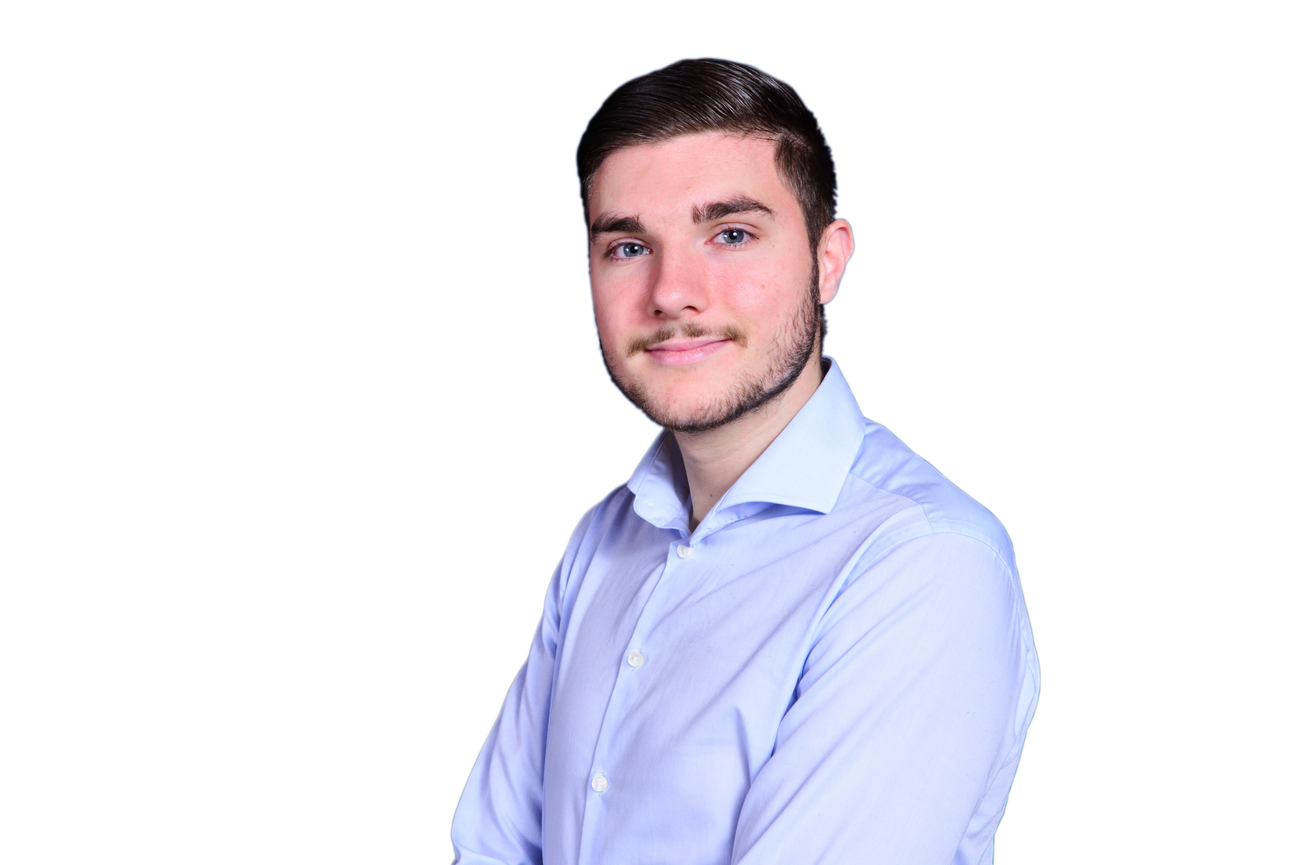 "The best thing about my degree was that the LLM offers a lot of flexibility, my degree also gave me good English skills which are essential for my current job, where the everyday language is English. I also participated in many courses that cover ESG topics (for example, the Corporate Governance module or the modules on human rights), which is also important as I engage with international companies on ESG issues in my current role."
Constantin Jung, Corporate & Commercial Law LLM 2022, now Research Analyst: Investment Stewardship at the Corporate Governance Centre, Germany
Contact our enquiry team
If you have any questions about the admissions process, studying, or living in Dundee, please contact us