Professor Hari Hundal
FHEA FRSB
Academic Regional Lead – South Asia and University of Dundee Race Equality Charter Lead
Cell Signalling and Immunology, School of Life Sciences
Contact
Email
Phone
+44 (0)1382 384969
Websites
Research
The research programme in the Hundal lab is aimed at defining the intracellular signalling processes that regulate uptake, storage and metabolism of nutrients (e.g. glucose, fatty acids and amino acids) with particular focus on how cells sense nutrient availability and how nutrient over-load can induce metabolic disorders such as insulin resistance and diabetes. More recently, the Hundal lab has also opened up a new and exciting area of study that principally aims to develop our understanding of the action of a class of compounds, termed cannabinoids, in peripheral tissues such as skeletal muscle. Cannabinoids are present in cannabis, but our bodies naturally create cannabinoid-like chemicals, known as endocannabinoids that lock-on to protein molecules found on the surface of cells called cannabinoid receptors (i.e. CB1 and CB2).  Pathological over-activation of the endocannabinoid system (ECS) is a feature of obesity and diabetes and one that we have recently discovered to be upregulated during aging and to influence insulin signalling and energy metabolism in skeletal muscle.  For more detail and information of our research in the above areas please visit the research page on the Hundal Lab website. 
View full research profile and publications
Teaching
I am involved in the delivery and management of taught modules to undergraduate students at Level 3 and Level 4 taking degrees within our Biomedical Sciences teaching programme.
BS31013 - Biomembranes
BS31019 - Regulatory Physiology and Pharmacology
BS42014 – Diabetes, Obesity and Metabolic Dysfunction
Stories
News
Tata Consultancy Services is an IT services, consulting and business solutions organization that has been partnering with many of the world's largest businesses in their transformation journeys for over 55 years.
Feature
Despite our many policies regarding racial equality, diversity and inclusion, the results of our Race Equality survey showed that this had not been enough. We must do more.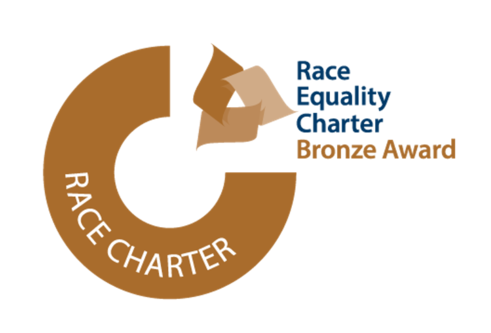 Press release
The University of Dundee has been awarded the Bronze mark of the Race Equality Charter, for a period of five years
Research interests
Hormonal, nutrient and stress-mediated modulation of fuel and energy metabolism
Awards
Award
Year

DUSA Awards

/

Innovation in Teaching - DUSA Student-led Teaching Awards

2022

DUSA Awards

/

Most Inspirational Teacher - DUSA Student-led Teaching Awards

2020

DUSA Awards

/

Most Inspirational Teacher - DUSA Student-led Teaching Awards

2019

Fellow of the Royal Society of Biology

2009