Institute for Social Sciences Research (ISSR)
The Institute for Social Sciences Research (ISSR) is an interdisciplinary research centre spanning across four schools at the University of Dundee (Social Sciences, Business, Education and Social Work, and Nursing and Health Sciences)
We support and enhance social science-led collaboration across five interdisciplinary research themes:
Health and wellbeing
Social justice and social change
Governance, policy and regulation
Environment
Innovation in methods and data analytics
The Schools we cover are:
How does ISSR work?
ISSR was founded in 2017 to promote social science-led collaborations. We focus on supporting interdisciplinary research, identifying and developing new collaborative links, and expanding current relationships across Schools.  The initiatives we have brought in to help achieve this are:
our seminar series
funding opportunities such as our Interdisciplinary Incubator Grant and supplementary and PhD support funding
the Global Scholar Programme
the Annual Research Forum
If you have an idea for an initiative or project and would like support, please contact us
Announcements
Press Release
University of Dundee Psychology PhD student Amy Malaguti and Psychology Professor Fabio Sani have secured funding from the Scottish Government for a research project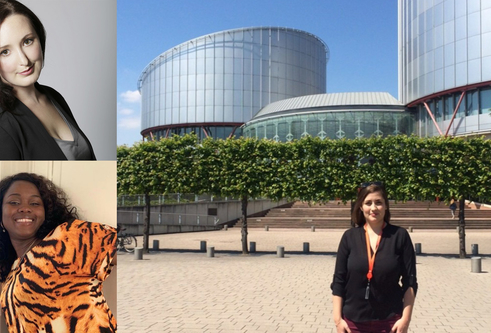 Feature
Our students are encouraged to find and apply to internships to see how practitioners apply their legal skills and how laws are developed. Three LLM graduates discuss their internships and how they helped their careers and preparation for PhDs.