Research in DJCAD
We take a multidisciplinary approach to research, foster innovation within creative practice, and employ creative practice as a methodology.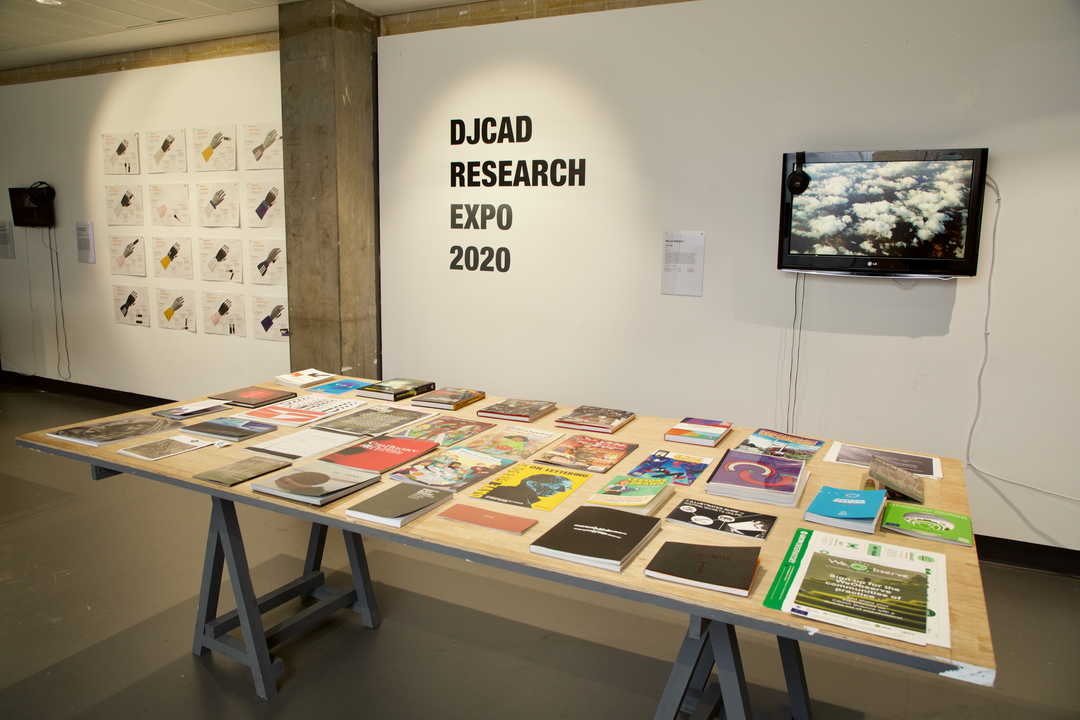 Our research contributes towards a knowledge base that extends far beyond our traditional strengths in art and design disciplines.
Individual creative practice continues to play a major role in our research culture along with collaborative and interdisciplinary research. Our researchers play a leading role in projects in the arts, humanities, social sciences, physical and life sciences, technology, and engineering.