Graduate Outcomes National Survey
Graduate Outcomes is a survey to find out what recent graduates go on to do once they have graduated.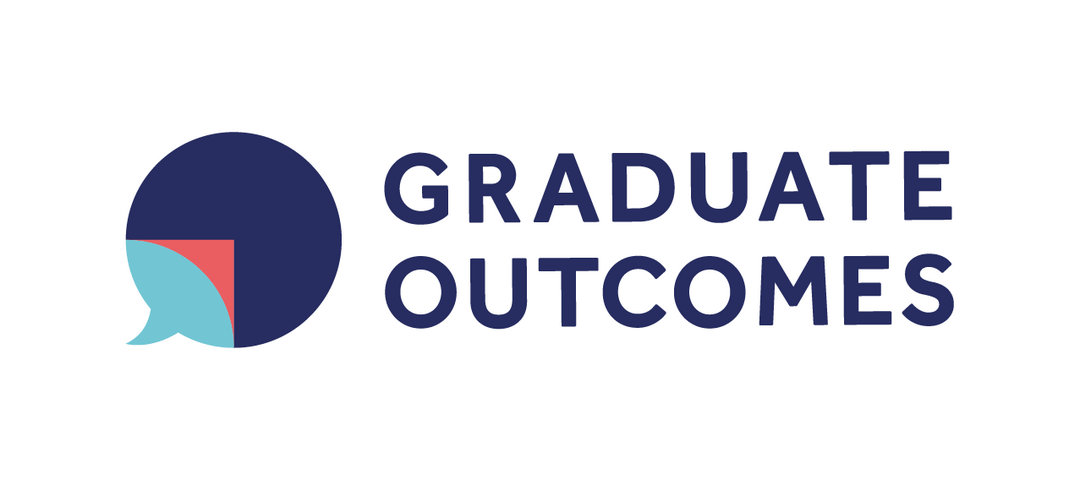 The survey contacts graduates:
15 months after graduation
by email or phone
to learn about your activities and views
All graduates (Undergraduate, Postgraduate Taught and Postgraduate Research) who completed a course will be asked to take part in the survey, in order to help current and future students gain an insight into career destinations and development. Your responses will also help the University to evaluate and promote our courses.
You will receive an email inviting you to complete the survey online. You may also be contacted by telephone and asked to complete the survey over the phone. If you are not contactable, the survey organisation may seek information from a third party, such as a family member.
Before you start the survey, we will provide detailed information about how your data will be processed, who will receive it, and what they will use it for.
The Graduate Outcomes survey is owned by HESA, the Higher Education Statistics Agency. HESA supports the advancement of the higher education sector by collecting and publishing timely and reliable data about the sector.
The administration of the Graduate Outcomes survey is undertaken by a third-party survey contractor who works in collaboration with HESA and the University.
It is not compulsory to complete the survey. When you are contacted by the survey organisation, you will be able to opt-out and you will not be contacted again. You can only opt-out of the Graduate Outcomes survey through the survey organisation.
The University will provide you with further information about the survey shortly before you are invited to complete it. This will be sent to the contact details you have previously provided to the University.
Updating your contact details
We can only provide updated contact details to HESA up until one week before the Graduate Outcomes survey you have been invited to participate in closes so updating your details as soon as possible is advisable.
Help with my career
As University of Dundee alumni, all graduates have full, lifetime access to the University's Careers Service to help you in developing and implementing your career plans.
More information on the support that they offer can be found on the Careers Service webpages.