Start date
September 2024
Location
Dundee City Campus
Our BA Social Work graduate Catherine and Sarah from Dundee Carers Centre, tell us about the benefits of the placements and work experience available to our students at the University of Dundee.
Central to social work is the concept of social justice and as social justice is at the heart of the social work programme at the University of Dundee.
Over the time of your course at the University of Dundee you will develop a wide range of skills, values, and knowledge framed from a social justice perspective, that will help you to understand and address the social challenges faced by vulnerable people.
Social work offers you a fascinating and rewarding career. You'll gain valuable insight and experience of the social work role through a combination of learning opportunities on campus and in practice.
Practice learning opportunities are central to your course and we offer such opportunities in a range of settings, working with a variety of people with diverse needs. We have links with many agencies, and work in partnership to offer you practice learning opportunities with local authorities, and in private and voluntary settings.
Through reflective and professional practice, you'll learn about:
the community context of social work
the theory of contemporary practice
the legal and policy context
understanding human development
values and ethical issues
models of social work intervention
Through the active involvement of our Carer and User Group, we draw on the expertise of carers and those who use social work services. Their knowledge and experience inform many aspects of the course and will help you gain a greater understanding of their needs.
You will also have inter-professional learning opportunities, by studying alongside students on other courses such as teacher education, community education, and nursing.
"Studying social work at Dundee has completely changed my outlook...it has provided me with a place to meet like-minded people and practical settings to practice what we are learning."
James Moir, Social Work student
Professional Accreditation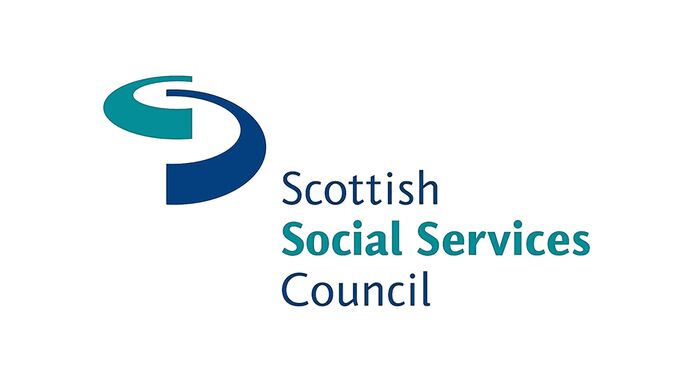 This course is accredited by The Scottish Social Services Council (SSSC) and is recognised by all the UK social work registering bodies.
Mutual recognition of professional qualifications following is a priority for UK professional bodies and universities. If you plan on practising outside the UK you should check with the relevant national authority on the recognition of this qualification.
Rankings
1st in Scotland and 3rd in the UK for overall satisfaction for Social Work
National Student Survey 2022
Contact our enquiry team
If you have any questions about the admissions process, studying, or living in Dundee, please contact us