Neuropharmacology and Behaviour (Intercalated) BMSc (Hons)
Learn from pathologists and researchers about the effects of neurodegenerative disease in the context of normal and abnormal structure and function
Start date
September 2020
Location
Dundee City Campus
Studying medicine gives you a clear path to becoming a doctor, but what if you'd like the opportunity to study a specific topic in more detail or explore a more lab-based or theoretical area of medicine? This is where an intercalated degree could be of benefit.
With an intercalated degree you can spend a year studying a topic of interest. This allows you to:
become more informed about different options for your career post-graduation
gain new transferable skills, including research skills
get a deeper insight into a subject area that interests you
An intercalated degree can also increase your competitiveness for application to foundation training by providing you with extra points for academic achievement.
This course focuses on the areas of research into neuropharmacology and behaviour that takes place at the University, meaning that you'll gain an up-to-date and in-depth understanding of these areas. You'll be taught by pathologists and non-clinical researchers working on neurodegenerative disease, and will learn the effect these conditions have in the context of normal and abnormal structure and function.
You will also explore analgesic and anaesthetic pharmacology and learn how these drugs function from an ionic level to how they perform in patients and are used in modern healthcare. You'll also be taught about synaptic plasticity and cognition and learn how changes at a molecular level manifests at a whole organism level.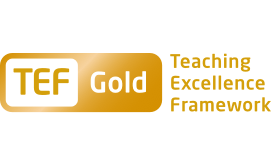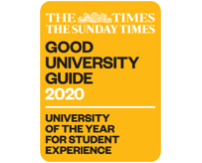 Questions? Need help?
Contact our applicant enquiry team