Law (Scots and English Dual Qualifying) with Energy Law LLB (Hons)
Study the subjects you need to proceed to qualify to practise Law in Scotland, and England, Wales or Northern Ireland with a focus on Energy Law
Start date
September 2020
Location
Dundee City Campus
Dual Qualifying is best suited to Scottish students, and you can change between the two until the end of second year.
You do not need to apply for both Scots and Dual degrees.
If you are from England, Wales or Northern Ireland you should apply for the LLB in English Law.
If you graduate with this degree, you have a choice of where you can study for your postgraduate professional qualification. This will give you a significant competitive advantage in the marketplace.
Our energy law modules are provided by the University's Centre for Energy, Petroleum and Mineral Law and Policy. CEPMLP is internationally renowned in the field of international business transactions, natural resources and energy law, and policy.
In Levels 3 and 4 you will develop a detailed knowledge and expertise in this key commercial field and will study subjects such as energy law and energy projects and environmental law.
You will also explore a specialist area of your choice in a dissertation in Level 4.
Along with your studies we encourage our students to join one of our Law societies:
The Dundee University Law Society is one of the biggest and most active societies on campus and helps build your Law network.
The Law Review is a publication run by students and reviewed by academics to ensure high academic standards. This is an ideal opportunity to gain legal editing and writing experience.
Our Mooting society is a great place to practice debate. Members have represented Scotland at the International Court of Justice.
The Telders competition provides an opportunity for law students with an interest in public international law to hone their skills in front of leading experts.
"You are offered the best and most supportive learning. The Energy Law degree is world renowned and lecturers are experts in their fields, often fitting in governmental advising between lectures. They have a real understanding of how the energy sector operate."
Kirsten McKenzie, Dual Qualifying with Energy Law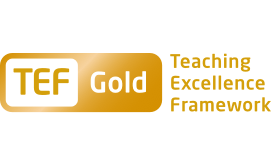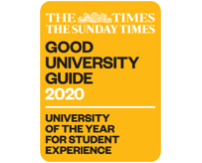 Questions? Need help?
Contact our applicant enquiry team