Start date
September 2024
Location
Dundee City Campus
On this course you can study the history of English literature, from the medieval period right up to the present day. Start with a basic overview of the subject and move towards choosing modules to suit your own interests.
A range of modules give you the option to study anything from Shakespeare to science fiction, Romantic to contemporary poetry, or Victorian novels to Hollywood films. We are also a world leader in comics studies and offer modules that consider the relationship between graphic novels and canonical literature.
We start by covering topics such as how to analyse a poem and how to read a novel as a literary critic, moving on to historical surveys of literature. We then explore in more detail many of the periods, movements, and topics previously covered.
Psychology is the scientific study of the mind and behaviour. Topics we cover include how babies learn, the way in which people's mental skills change as they grow older, personalities types, and social group dynamics. You will also study different psychological disorders.
In addition to exploring these aspects of human nature, you will learn how to think critically and to solve problems. We will teach you to analyse data, write clearly and effectively, and be a confident communicator of science. You will learn how to plan, implement and analyse your own research project.
Our student-run Psychology Society organises social events, study skills sessions, and a range of academic and career-oriented talks.
Professional accreditation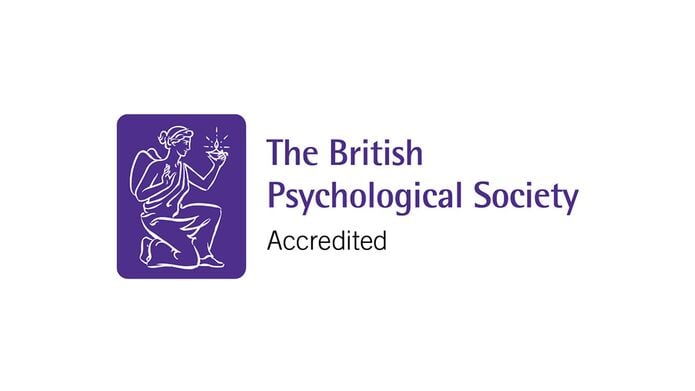 This course is accredited by the British Psychological Society (BPS).
"I would 100% recommend the University of Dundee to anyone who wants to study Psychology. The staff are really nice, and my fellow students are incredible, and supportive. Everything is really convenient, especially for someone coming from another country."
Akanksha Joshi, Psychology Student
Mutual recognition of professional qualifications following is a priority for UK professional bodies and universities. If you plan on practising outside the UK you should check with the relevant national authority on the recognition of this qualification.
Contact our enquiry team
If you have any questions about the admissions process, studying, or living in Dundee, please contact us