Start date
September 2024
Location
Dundee City Campus
MA Education graduates Zoe and Robbie tell us about the types of placements they have undertaken while studying at the University of Dundee, and the benefits such experience can bring.
Teaching is a rewarding job and requires a variety of professional skills. This course gives you a qualification in primary education, leading to provisional registration with the General Teaching Council for Scotland.
If you choose the optional International Baccalaureate (IB) pathway, you will be eligible to apply for the IB Certificate in Teaching and Learning (Primary Years Programme), enabling you to teach all over the world.
There are periods of professional practice placements throughout the course, giving you experience in a range of different settings including nursery/early years (ages 3-7) and middle/upper stages (ages 8-12). This helps you to apply theory to practice from an early stage in your studies.
In Level 2 you will also participate in a Learning from Life placement, which takes place in an educational setting that is not a Scottish primary school, such as an educational charity or museum for example. Alternatively, if you choose the IB pathway, you will undertake a placement in an IB school, the majority of which are outside Scotland and may require you to travel.
Increasingly teachers are required to work with a variety of people and services to support children. We prepare you for this by giving you experience of working and collaborating with our Community Education and Social Work students in your first year, sharing interactive learning together.
"Everyone is so supportive. As a mature student with young children it was important to me that I could balance student and parent life. It is manageable. I'm even learning a new language as part of my elective. I feel welcomed by everyone I meet."
Zara Aitken, Education student
Professional accreditation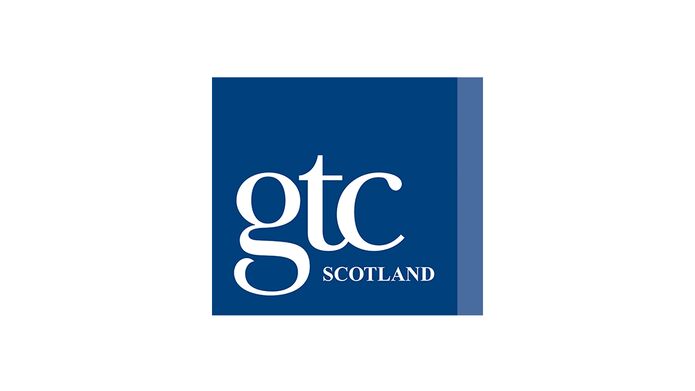 This course is accredited by the General Teaching Council for Scotland (GTCS). The IB pathway is accredited by the International Baccalaureate Organisation.
Mutual recognition of professional qualifications following is a priority for UK professional bodies and universities. If you plan on practising outside the UK you should check with the relevant national authority on the recognition of this qualification.
Contact our enquiry team
If you have any questions about the admissions process, studying, or living in Dundee, please contact us