Biomedical Studies with the Indonesia International Institute for Life Sciences (i3L) BSc (Hons)
Study Biomedicine at i3L in Indonesia for the first two years and then complete your undergraduate degree at the University of Dundee.
Start date
September 2023
Location
Jakarta, Indonesia / Dundee, Scotland
Study for a double degree award from the Indonesia International Institute for Life Sciences (i3L) and the University of Dundee, allowing you to graduate with BSc degrees from both institutions.
Your first two years will be spent studying the BSc Biomedicine (Tumour Biology) course with i3L in Indonesia. If you complete both years (with an average 3.0 GPA in the first three semesters), you can then study your third and fourth year of our BSc (Hons) Biomedical Studies course in the School of Life Sciences at the University of Dundee, including the opportunity to apply for a summer internship.
Options will be available to undertake research projects with one of our research labs or with Combiphar (an Indonesian healthcare and pharmaceutical company), giving you a fantastic experience that will boost your career options.
Once you have completed your undergraduate degree, you can then choose to apply competitively to stay on in Dundee for a further year to study for a Master's by Research degree (including options to undertake projects with Combiphar) or one of our taught MSc courses.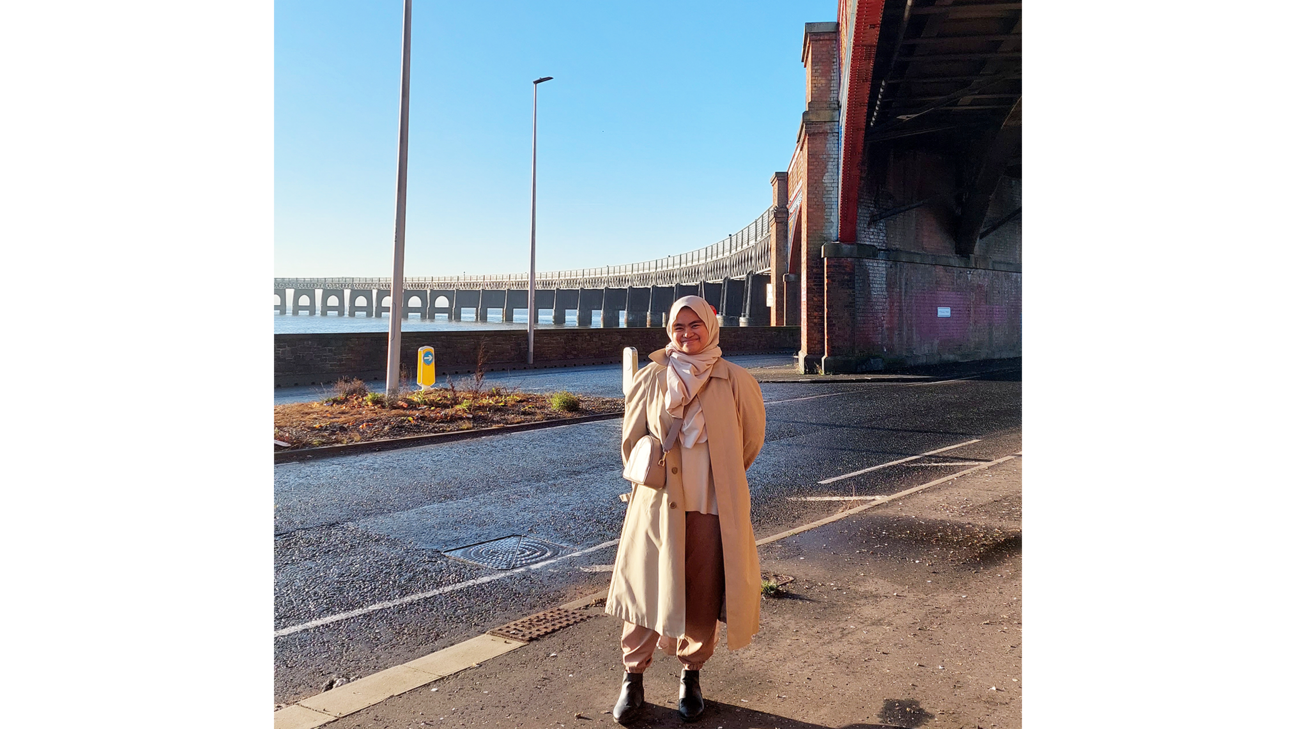 "There is an informal Indonesian community here, so I can hang out with them if I feel I miss back home, and we can cook together and hang out together. In i3L, it's already an international system and it was delivered in English, so it's not really hard to adapt, and it's an advantage."
Azizah Azis, MSc Biomedical and Molecular Science student 2021/22, from Indonesia (previously studied at i3L)
Further information
Find out more about registering for this course on the Indonesia International Institute for Life Sciences (i3L) website