Professional Accountancy MSc
Our ACCA accredited Professional Accountancy MSc explores conceptual and regulatory frameworks involved in the preparation & interpretation of financial statements.
Duration
12 months (full time)
Location
Dundee City Campus
Professional accreditation
Accreditation from the Association of International Accountants (AIA), the Institute of Chartered Accountants in England and Wales (ICAEW), and ACCA
This degree is accredited by the ACCA. Upon successful completion, graduates will be exempt from all of the ACCA's Knowledge/Skills papers.
SAGE Business Cloud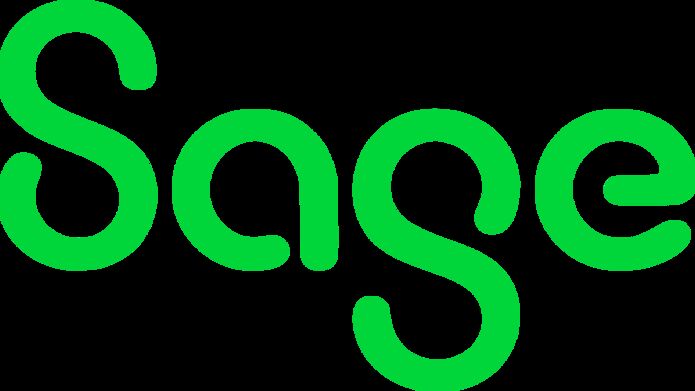 Students use SAGE Business Cloud on the degree and are offered the chance to sit an assessment. If successful they receive an official SAGE Certificate for this ACCA accredited course.
Association to Advance Collegiate Schools of Business (AACSB)
AACSB accreditation ensures that business schools meet the highest standards of excellence in teaching, research, curriculum, and learner success.
Explore conceptual and regulatory accounting frameworks involved in the preparation and interpretation of financial statements, compliant with International Financial Reporting Standards.
You will learn about techniques used by financial managers when evaluating financial decisions and about the business issues they face. You will explore accounting information and specialised techniques in costing, planning, controlling, decision-making, and performance measurement.
You'll study the administration of the tax system, tax payer's compliance obligations, computation of tax liabilities, and tax planning techniques. You will learn how to advise people and businesses on the impact of key tax considerations.
The course focuses on the technical and theoretical study of fundamental professional accounting subjects. You will also carry out a professional project in the context of international accounting practice.
Successful completion of this degree enables you to claim exemption from all ACCA Applied Knowledge and Skills (previously referred to as F1 to F9) papers.
"Studying Masters in Professional Accountancy at University of Dundee gave me an immense competitive edge in the job market. The course is designed in such a way that after the successful completion of the course, a graduate can straightway claim exemptions from ACCA F1 to F9 Papers."
Syeda Abedin, Professional Accountancy graduate
Contact our enquiry team
If you have any questions about the admissions process, studying, or living in Dundee, please contact us