International Energy Law and Policy (distance learning) LLM
School of Humanities, Social Sciences and Law
Examine how energy is regulated, the legal structure of the electricity and gas industries, energy disputes, and their resolution
Duration
60 months max (part time)
Study how government decisions on the provision of energy are structured and enforced. You'll learn about how the rules and agreements link together to access energy and take it to the consumer.
This course focuses on electricity and gas, with options to study hydrocarbon production. You'll examine how energy is regulated, the legal structure of electricity and gas industries, and the liberalisation of energy markets.
You will learn about the pressures of energy transition (using gas as a bridge to more renewable power), energy disputes and dispute resolution, and the influences of environmental standards between different countries.
You'll also study:
the international and domestic dimensions of electricity and gas as markets integrate
regulatory controls over energy markets – and the space for government intervention
the interaction of long term contracts and short term markets
the allocation of risk between producers / generators and suppliers
project financing of energy ventures
how governments get what they want as private investors provide the service
the mechanisms to pass through costs or impose subsidies
You do not need to be a lawyer to take this course.
CEPMLP has been a global voice of energy law and policy since 1977. We are now working towards the transition to low-carbon economies worldwide. With over 6,000 postgraduate alumni from more than 50 countries, we prepare our graduates for high–profile careers in the public and private sectors.
LLM Guide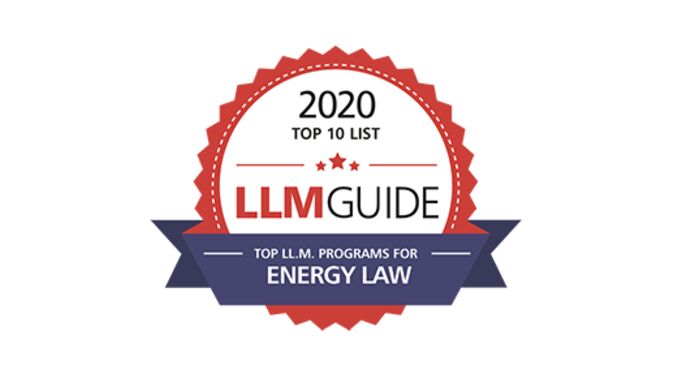 We are in the top 10 LLMs for Energy Law
Contact our enquiry team
If you have any questions about the admissions process, studying, or living in Dundee, please contact us