Sharon Tonner-Saunders
Lecturer
Education, School of Education and Social Work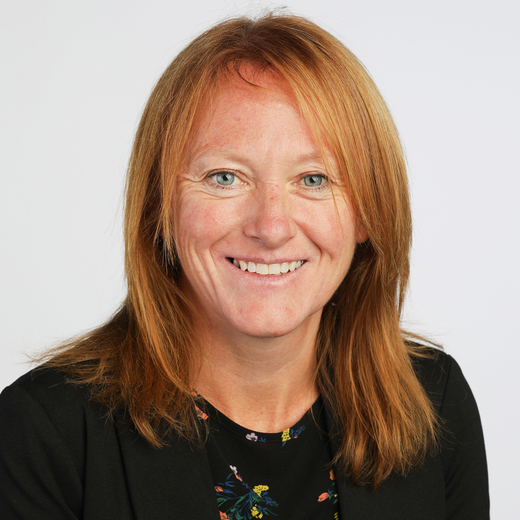 Biography
Sharon Tonner-Saunders is lecturer in Technologies-ICT and Music in the School of Education. She joined the University in August 2008 after working for seven years as a primary school teacher, where the last four years were spend teaching ICT to all primary pupils.  During this time, Sharon was awarded the British Council's eTwinning Award for Excellence in using innovative methods to connect children with their peers around the world. This followed shortly with Sharon becoming a British Council eTwinning Ambassador where her role is to promote and train European educators how to use technologies to create collaborative projects with schools around Europe.  
Sharon has developed this innovative approach to using technologies in education. This has been acknowledged at the University where she has been awarded:
CASS Award for Professional and Public Research Graduates - Jan 2012
DUSA Innovation in Teaching Award - May 2011
Honorary Graduates Award for Innovative Teaching - May 2010
Sharon's innovative and forward thinking approach to using technologies has also been acknowledge by a wider community where she was awarded the prestigious titles of:
Apple Distinguished Educator - Jan 2011
SMART Exemplary Educator - March 2011
Sharon is also a trained Child Exploitation and Online Protection (CEOP) Ambassador, where she delivers workshops pertaining to protecting young people online.
She is also part of the PGDE management team through her role as Assessment Convener and Group Lead.
Sharon is currentlty leading a large collaborative innovative project with the British Council and schools across the world to develop young peoples intercultural awareness through the use of music and Makaton.
Qualifications
2011-2012: Postgraduate Module (Research Methods & Design) - University of Dundee
2009-2010: Postgraduate Certificate in Learning & Teaching in Higher Education - University of Dundee
2006-2007: Postgraduate Module (Progressive Enquiry & Knowledge Building Society) - University of Strathclyde
2005-2006: HNC ICT (Web Page Design & Internet Services) - Dundee College
2003-2005: Postgraduate Modules - (Computer Based Learning & Teaching, Internet Resources and Emerging Technologies) - University of Aberdeen
1999-2001: BEd (Hons) Primary Education - Dundee Northern College (First Class Honours Degree)