Professor John Dillon
Clinical Professor (Teaching and Research)
Molecular and Clinical Medicine, School of Medicine
Contact
Email
Phone
+44 (0)1382 383017
Stories
Press release
Testing and treating patients for hepatitis c when they receive methadone treatment could be the key to meeting the global target of eliminating the disease by 2030, University of Dundee research has shown.
Impact case study
The 'intelligent Liver Function Test' has improved patient outcomes and quality of care.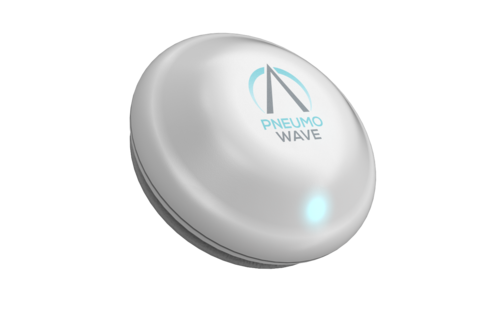 Press release
A University of Dundee academic is to head up the clinical trial of a wearable device that aims to reduce the growing number of fatal opioid overdoses in Scotland.