Contact
Email
Phone
+44 (0)1382 381583
Biography
Heather Doran is the Public Engagement Manager at the Leverhulme Research Centre for Forensic Science, University of Dundee. She is a member of the Public Communication of Science and Technology (PCST) committee and the Local Organising Committee for the PCST Conference 2020. In 2015/2016 she was awarded a Winston Churchill Memorial Trust Travel Fellowship on the communication of science travelling to the USA, Japan and China to explore how major research institutes and individual researchers help foster online engagement through social media. Heather began her involvement in public engagement during her PhD in molecular pharmacology at the University of Aberdeen when she was Editor and co-founder of Au Science Magazine.
Stories
Feature
The Leverhulme Research Centre for Forensic Science is once again collaborating with the public to improve the robustness of forensic science.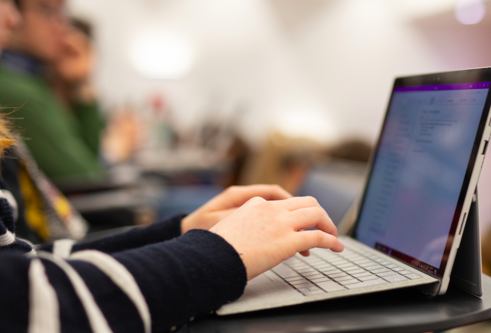 Feature
The University of Dundee uses the Discovery platform (PURE) to publicly record all research outputs, including media recognition and track links between research projects and outputs.
Feature
Use this recipe to make realistic fake blood and see how blood dries over time.