Collections
Life Below Water
Our work and activity in relation to 'Life Below Water', one of the UN's Sustainable Development Goals.
Stories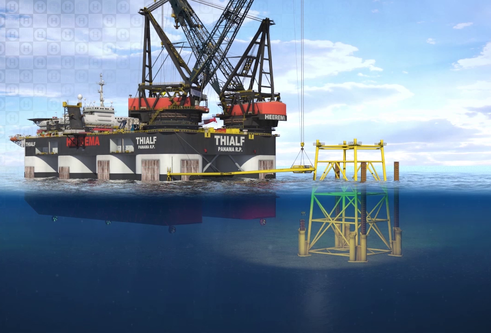 Press release
A design concept that could transform construction of offshore wind turbines has received a major international award.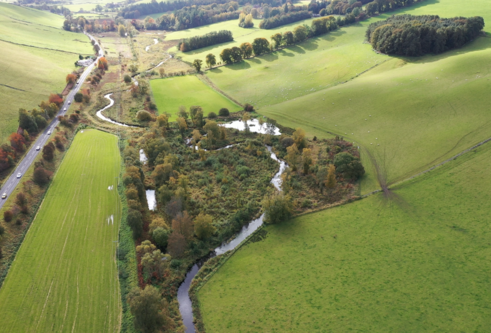 Press release
University of Dundee expertise has contributed to a Scottish project being identified by UNESCO as a global exemplar of environmental management
Press release
One of Africa's leading academics will address the University of Dundee at the launch of a major new series of lectures.
Impact case study
The protection and conservation of marine ecosystems in the waters around the Pitcairn Islands.
Impact case study
Providing virtual access to underwater sites by advancing technologies for sub-sea visualisation.
Press release
University of Dundee researchers are helping develop a more accurate way of predicting how salmon farms interact with their surrounding environment, enhancing the sector's overall sustainability
Press release
Life's a beach for a University of Dundee student whose educational videos have received a coveted national award
Press release
Seaweed: it's slimy, smells and often comes hand in hand with a swarm of flies, but one University of Dundee student is encouraging others to rethink how we engage with the marine plant
Press release
Plastic pollution and the role people play in the disruption of natural landscapes is at the heart of a project featuring in the University of Dundee's Art, Design and Architecture Graduate Showcase 2021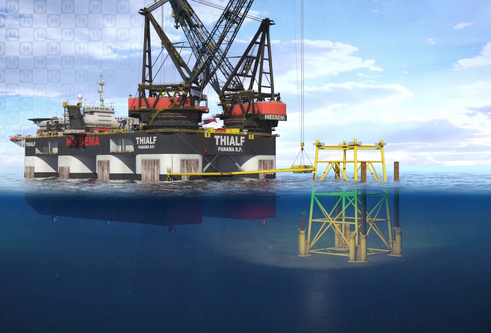 Press release
Engineering experts at the University of Dundee are helping to silence the sound of offshore construction projects and preserve fragile underwater ecosystems.
Press release
Research carried out at the University of Dundee has shown the scale of plastic pollution in the Firth of Forth to be much worse than previously thought
Our policies
Policy
Find out how the Hospitality Services and the University are working towards sustainable food