Contact
Email
Phone
+44 (0)1382 384030
Biography
Helen Hardman is the Widening Participation Officer for ACES (Access to Creative Education in Scotland).
For any general queries unrelated to ACES or art and design please contact the Enquiry team.
 
Stories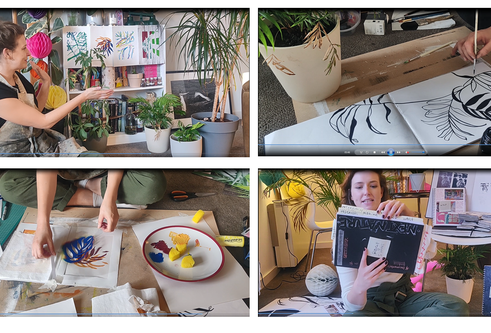 Press release
Over the past year our Access and Participation team has adapted to new ways of working with young people from less privileged backgrounds, precisely the group most likely to be negatively affected by lockdown.
Press release
ACES at the University of Dundee, in collaboration with the University of Edinburgh, have launched an online creative project to ensure senior-phase school pupils continue to receive creative support.